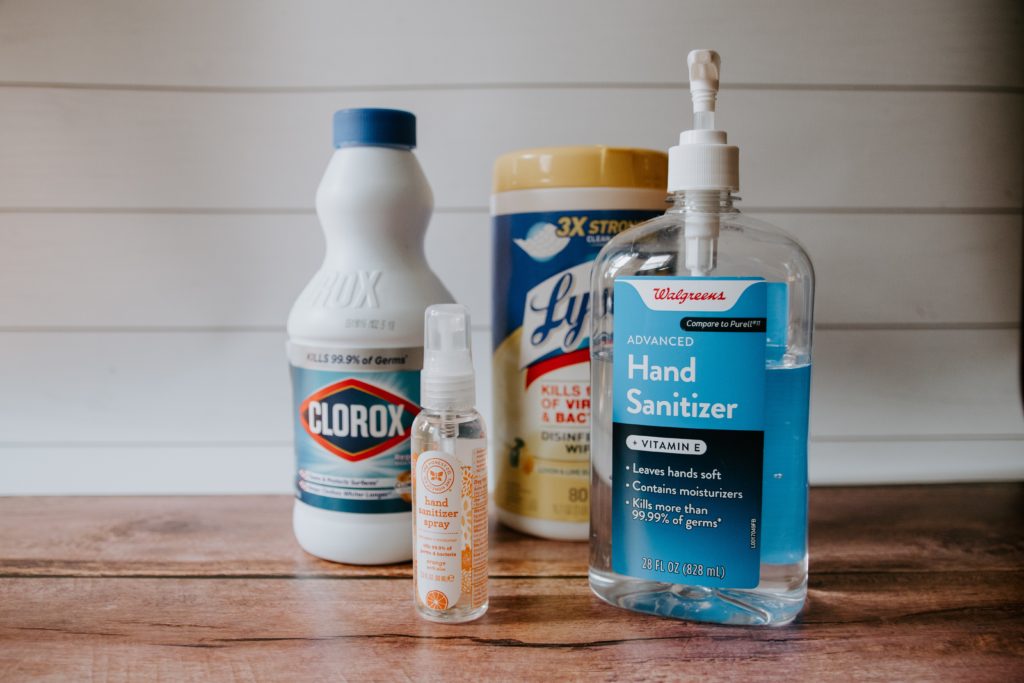 Homeless people and families are at particular risk during a crisis, and the ongoing COVID-19 pandemic is no exception, as Interfaith's Executive Director, Jim Dean, makes very clear in a recent news report. At the Interfaith Family Shelter, we are doing a lot more these days than just helping families overcome homelessness.
We consider ourselves first responders in serving an especially vulnerable group during this evolving health crisis. Both Snohomish county and Washington state have specifically asked us not to reduce our case load or close shelters for the homeless at this time.
So how do we tackle the novel coronavirus threat in a homeless shelter? Our response encompasses three general categories:
Prevention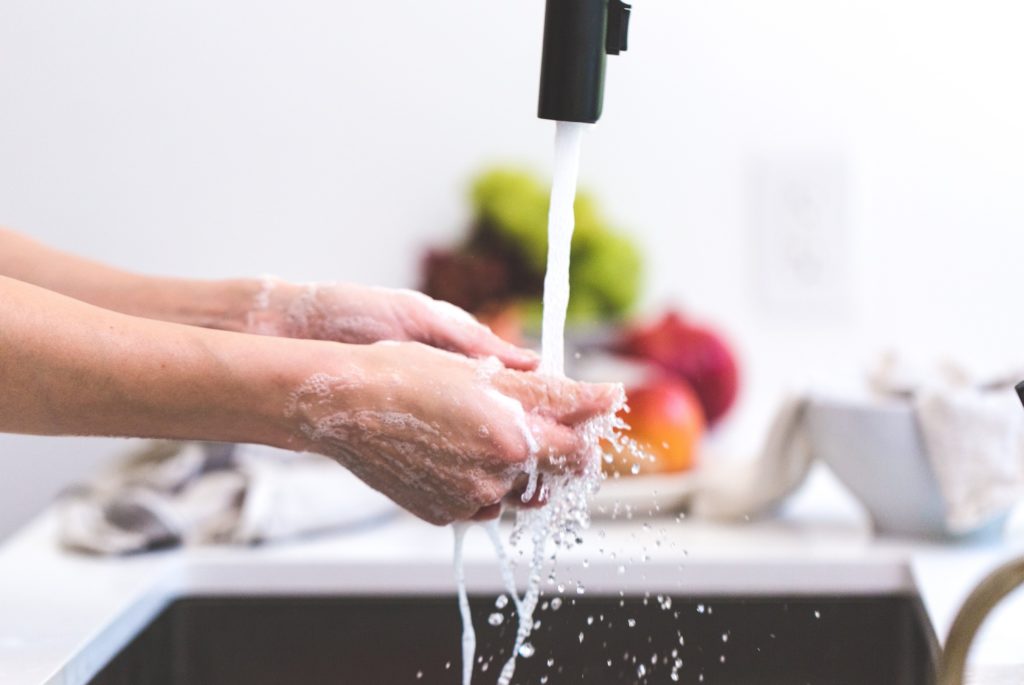 Cleanliness and hygiene are the first and most obvious response.
We have increased access to hand-washing supplies. Every sink now has new soap dispensers and new single-use towel dispensers.
Ideally, we would want hand-sanitizing stations at every shelter entrance, but hand sanitizer is in extremely short supply everywhere.
Cleaning and sanitizing all frequently touched surfaces – tables, chair backs, handrails, door knobs, sinks, and showers – also helps to minimize transmission. Buckets of bleach sanitizing solution, now available in high-traffic areas (the kitchen, laundry room, and bathrooms), are also used when surfaces are cleaned. We are also making sure that all other surfaces and floors are frequently cleaned, and trying to locate professional cleaners to sanitize all shelter floors and walls.
Education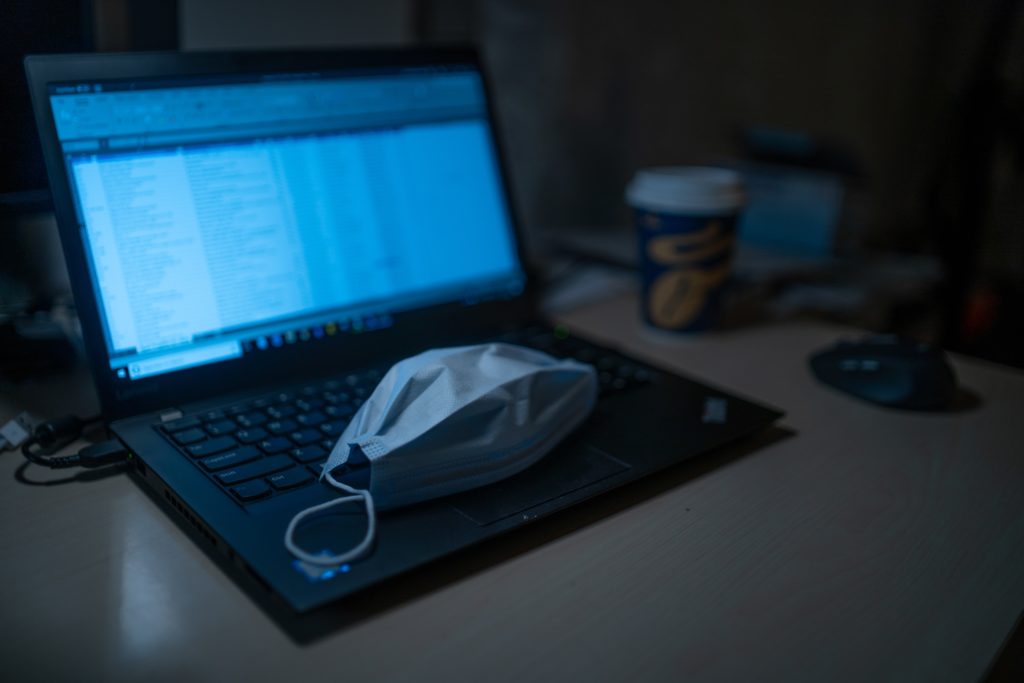 We are doing everything we can to promote good hygiene practices among clients and staff.
Families are given frequent demonstrations on effective hand-washing, and often reminded to avoid touching faces with unclean hands. We have posted informational flyers from the CDC throughout the shelter. And families are continually reminded that it's especially important for children to practice these behaviors, too.
Every residential room has been provided with a little donated hand sanitizer, and disinfectant wipes to sanitize all surfaces.
Staff members have been trained in good hygiene practices recommended by the King County Department of Health. And we are implementing HUD-recommended regular inspections to comply with the required protocols for homeless shelters during this pandemic.
Treatment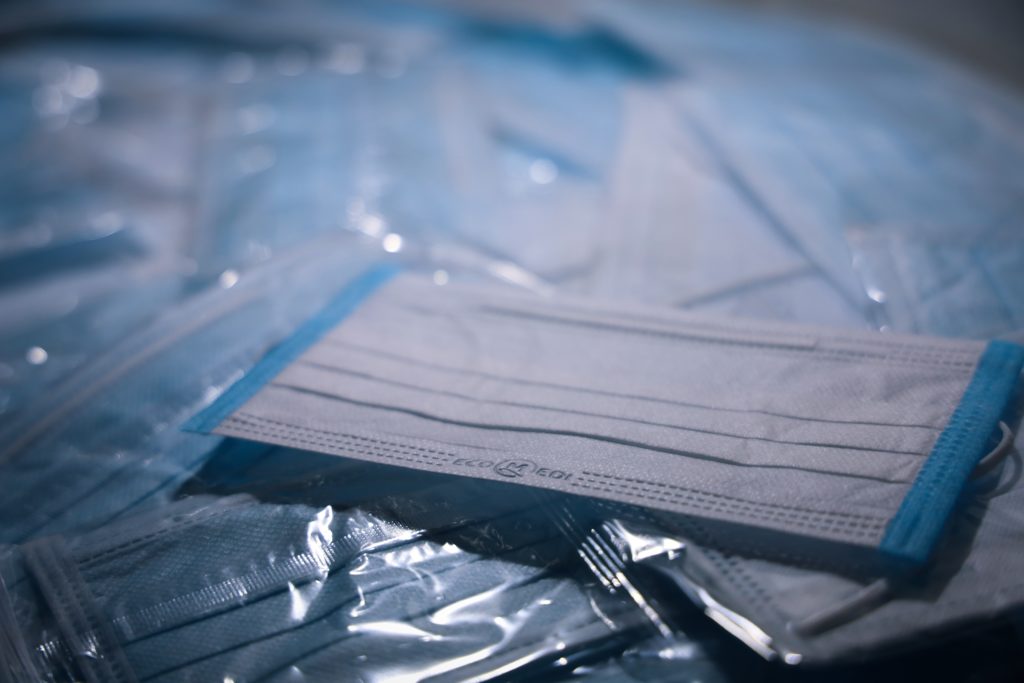 Finally, we are developing a worst-case scenario plan that includes preparing quarantine accommodations. In case we do have an outbreak of COVID-19 at the shelter, it will be crucial to quickly and efficiently isolate any infected clients.
Every client family has been provided with digital thermometers, and we have posted CDC flyers that describe COVID-19 symptoms. Clients are advised to immediately contact and follow the directives of their care provider if a family member displays these symptoms. Anyone who thinks they might have the coronavirus must self-quarantine until conclusive diagnostic test results are available. Those who do test positive will be isolated in a safe quarantine site approved by the County.
We are also working with community partners to procure necessary treatment supplies – isolation gowns, gloves, face shields, and masks – for anyone who will be working to help clients diagnosed with COVID-19.
Our staff have been advised to stay at home if they – or their families – exhibit any symptoms.
This is a fluid situation, with new developments and (often hourly) updates. Current protocols will reflect evolving County and health district plans. We will do our best to keep you updated.
In the meantime, we are just a small part of this massive health crisis that has illuminated the stark challenges posed by poverty and homelessness.
How can YOU help?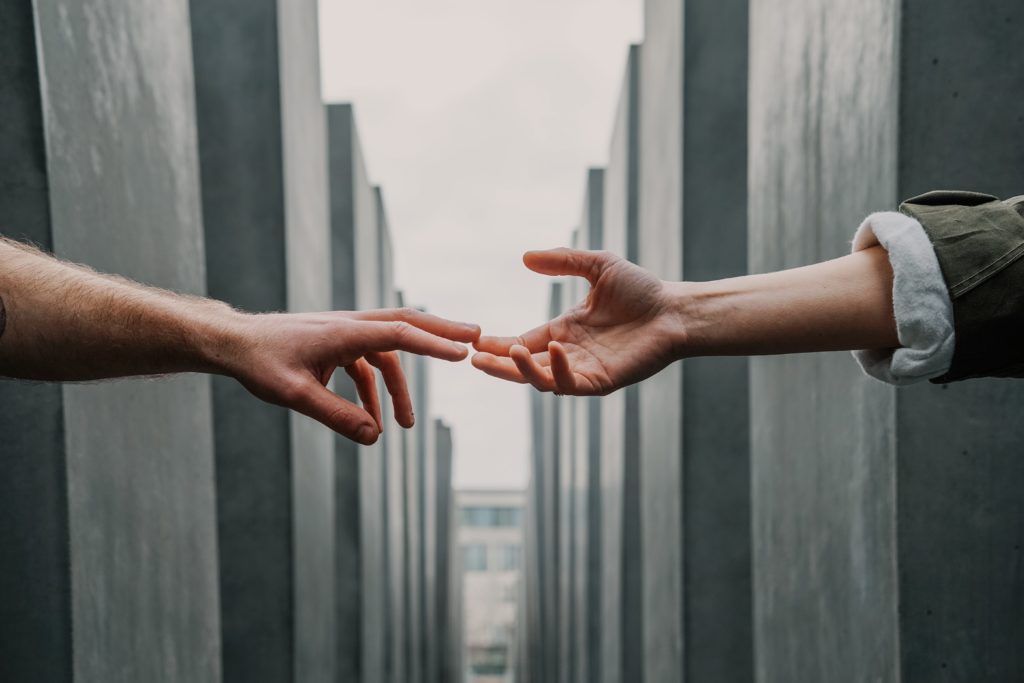 During this challenging time, your support is more important than ever. We hope that you can help us keep our family clients safe and secure by:
Avoiding all non-essential visitors and volunteers at the shelter. Our clients have very little control over their current environment, so help us minimize unnecessary traffic – including viruses – in the shelter.
Drive-by / drive-through donations. Call our shelter staff (425-303-9774) if you plan to donate items, so that we can collect them from you in the parking lot or outside the shelter.
Donate through our Amazon Wishlist. Click here for a list of affordable items that our shelter needs.
Donating cleaning and sanitizing products. Yes, we know these are in very short supply everywhere. But every little bit helps – even if you are making your own hand sanitizers or disinfectants at home. One supporter explains in this recent opinion column why he chose to share extra handsoap at home with us.
Visit www.GiveWellLOCAL.org – This useful site links people who have resources with anyone who has COVID-19-related needs. It's hosted by the County Emergency Management, Community Foundation of Snohomish County, and others.
Make a financial gift. Your generosity goes a long way to help us purchase the resources and supplies needed to keep families and kids safe at our shelters. Giving online complies with social-distancing recommendations!