Interfaith made the news, not once, but twice this week!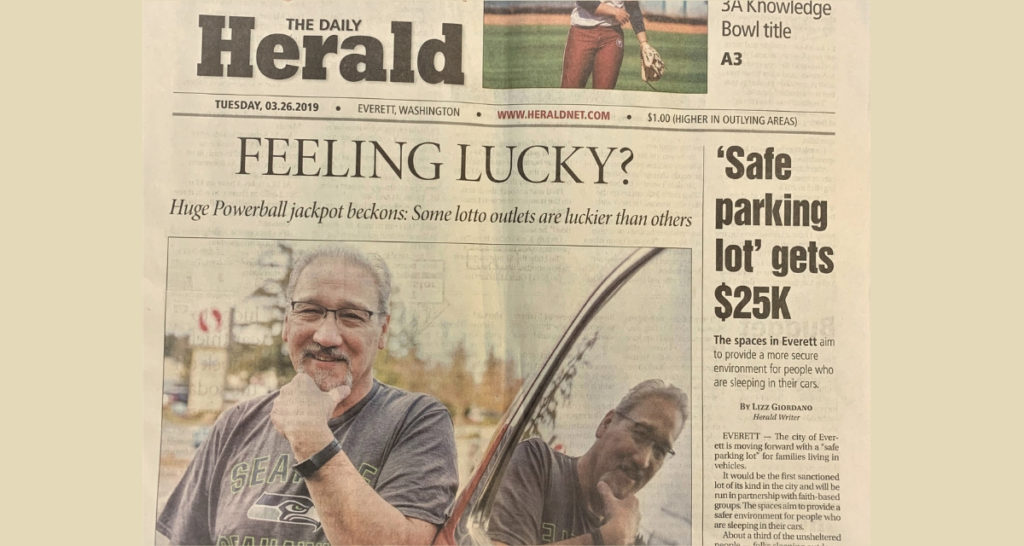 Interfaith Family Shelter has partnered with the city of Everett and Everett Faith in Action to work on a pilot program for safe family parking spots at local churches. 
This program will ultimately be an extension of the current Family Shelter services and case management, but it will be carried out on-site at the parking locations. In keeping with Interfaith's mission, this specific project will only include families (with children) experiencing vehicular homelessness in Snohomish County. The families will only be entitled to a limited stay, and the case management services will include access to our current rehousing programs.
Interfaith Family Shelter is still working to solidify the actual location, and we appreciate the ongoing support of our community. We are not yet accepting families into the program.
If you would like to learn more, you can check out these articles by both the Everett Herald and Q13 FOX