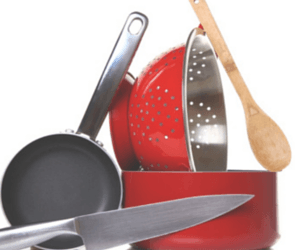 Families often have very few personal belongings when they come to the shelter.
Basic household items can be very helpful when they later transition into a new home!
Our Resident Pantry is stocked with Home and Kitchen supplies. So that families can help themselves to what they need when they move out of the shelter and into their new home.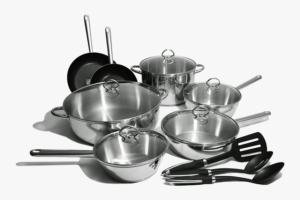 Do you have kitchen items or home decor to donate to our Resident Pantry?
Please contact the Family Shelter at (425) 303-9774 ext. 208, or fill out this form.