Art & Craft Supplies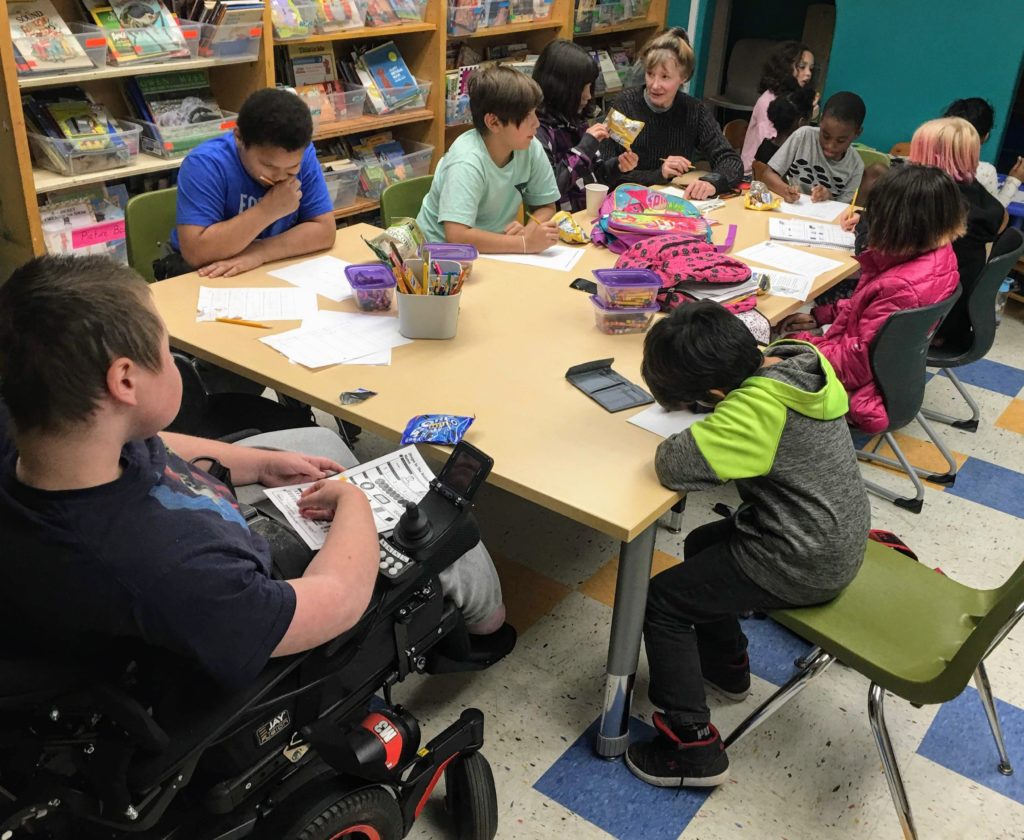 Our on-site Learning Hour program helps children stay on top of schoolwork and homework. Overseen by Julie Brenaman, Learning Hour also keeps kids engaged and occupied with arts and craft activities and recreational events.
Pumpkin carving and Christmas-cookie decorating, anyone??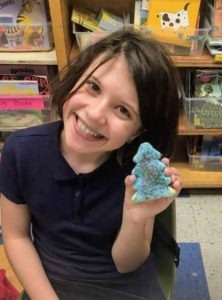 We also have weekly art classes and other creative activities to give adults and children alike a creative outlet and respite during this stressful time in their lives.
Do you have any of these items that our families and Learning Hour program could use?
Paints (acrylics, watercolor, oils)
Canvases & brushes
Coloring pencils, chalk & crayons
Children's books & learning materials
Food-coloring & decorating items
Seasonal arts & crafts items (e.g., Halloween, Christmas, Easter, etc.)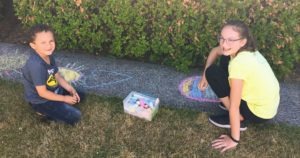 Please call our Child & Family Advocate, Julie Brenaman at (425) 303-9774 ext. 208 or fill out this form.
---