Needed: Art & Craft Supplies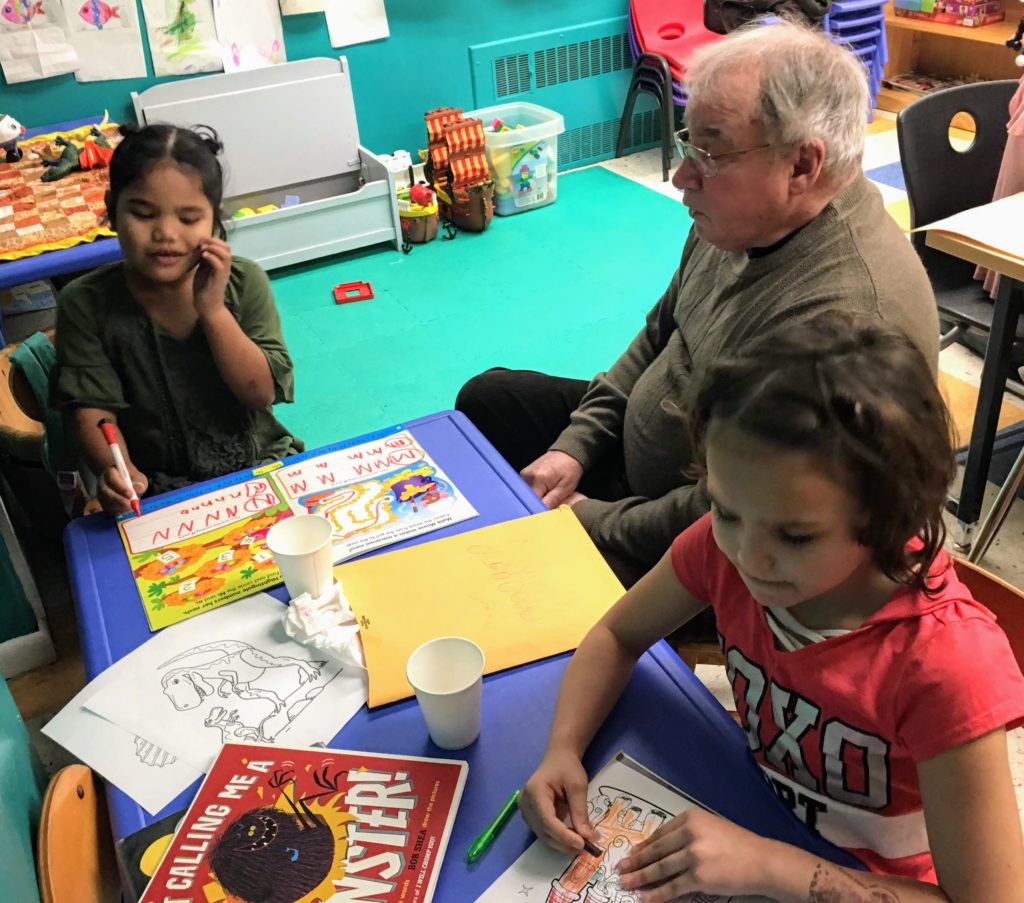 Residents participate in a weekly art class, painting on canvases with brushes and acrylic paints. This class is a wonderful experience that we would love to continue providing.  Our clients share that it's a very calming and enjoyable experience during an otherwise stressful time in their lives.  
Please consider donating any art and craft supplies for client families and the Learning Hour program.
Popular supplies needed:  
        Acrylic paints
        Canvases
        Brushes
For more information please contact our Child & Family Advocate, Julie Brenaman at:  425-303-9774 ext. 8.
---