Needed: Cleaning Supplies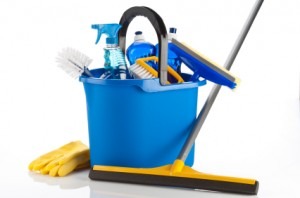 This spring, volunteers through the Leadership Snohomish County Young Leaders Project will be hosting a deep cleaning (and possibly a small remodel!) of our children's room.
They are in need of cleaning supplies for this event and they would also like to help us gather extra supplies so we can stock up at the shelter.
If you are interested in donating cleaning supplies, please call our admin office, or contact us through the form below. Thank you!
[contact-form-7 404 "Not Found"]
---