Needed: Large diapers and pull-ups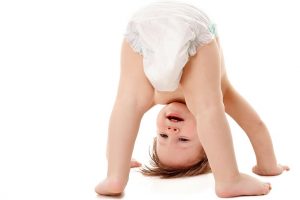 Large sized diapers and pull-ups are needed for The Family Shelter. From newborns to toddlers, there are lots of little ones living at the shelter at any given time. For parents trying to get back on their feet, diapers and baby wipes are an expensive necessity.
To arrange a drop-off contact Veronika at 425-303-9774, extension 2. Thank you!
---