All through February 2020, the Interfaith Family Shelter is featured in the street-facing window of the Community Foundation of Snohomish County.
Stop by sometime this month to admire the beautiful hand-crafted paintings and decorations created by children currently residing at the shelter and our staff.
Bring your family, send your friends! Help us get the word out about the Interfaith Family Shelter!
Show your support by taking the #Shelfy2020 challenge!
"Shelfy" = a selfie for the Shelter
Take a selfie in front of the window and post it on social media with the tag #Shelfy2020.
We've already got the ball rolling!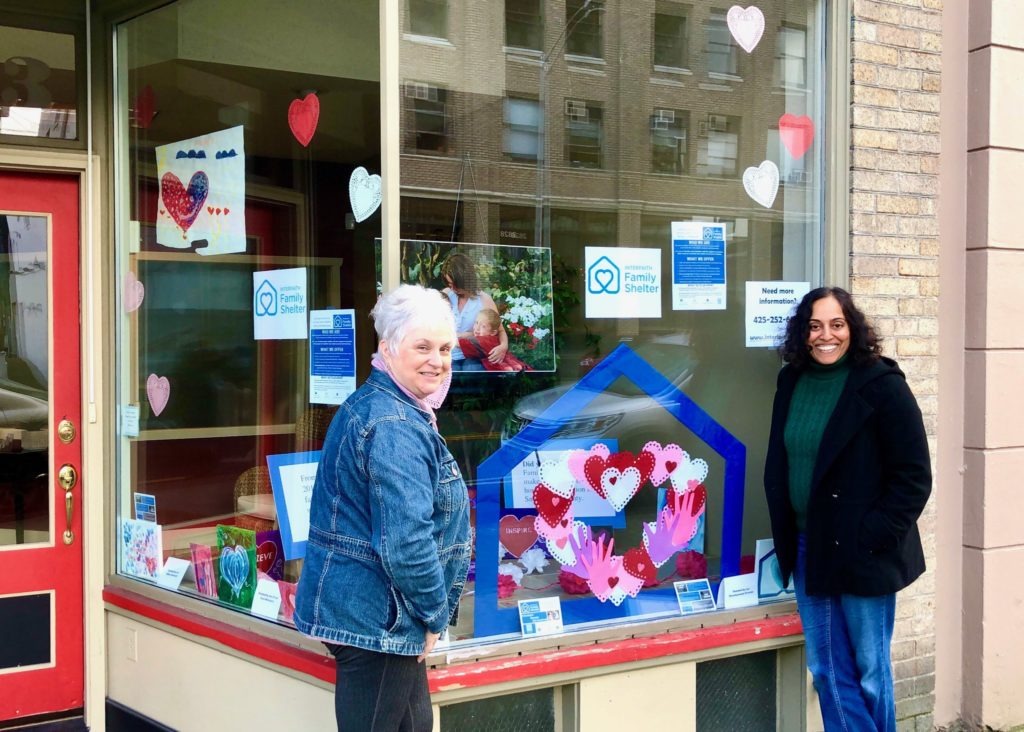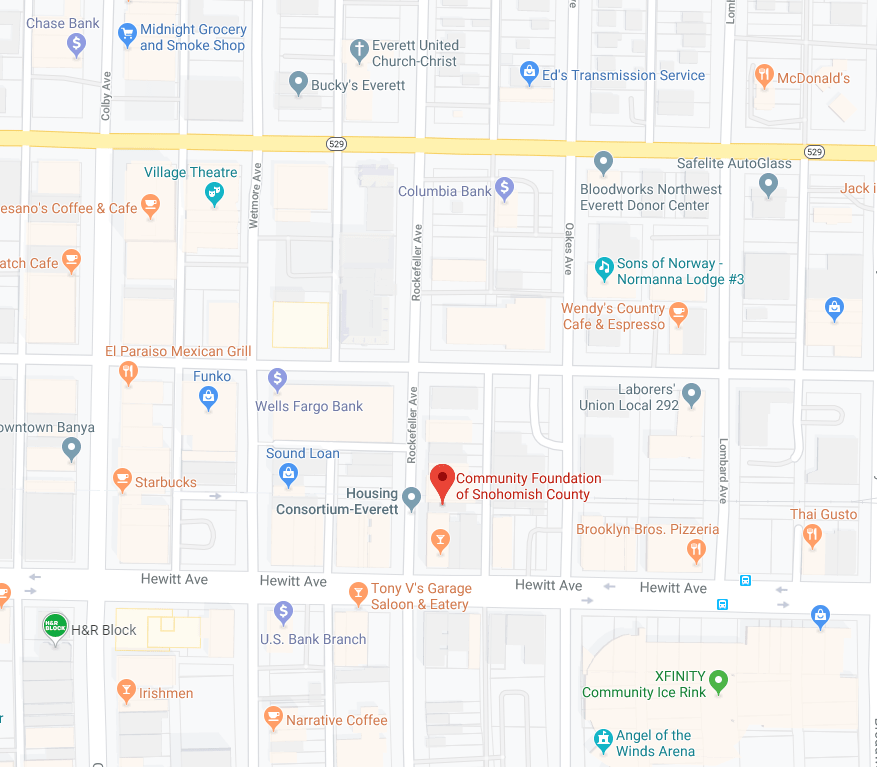 Follow the #Shelfy2020 story all through Feb '20 on our Facebook and Twitter.