Volunteer Opportunity: Technology/IT Support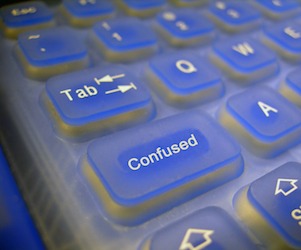 Each call to a professional comes with a price tag. We realize there are times when a paid professional is necessary, but having a skilled volunteer to assist us with occasional troubleshooting is invaluable.
For more information, please contact our admin office at: 425-252-6672 or fill out the form below.
[contact-form-7 404 "Not Found"]
---