Sunny day set the stage for volunteer appreciation BBQ
A sunny day, great food and wonderful people made for a great Volunteer Appreciation BBQ on June 23rd!
More than 20 of volunteers for The Family Shelter/Interfaith Association attended the event and received recognition. Thanks to the wonderful team of men from the St. John's Mission Men's Club, everyone enjoyed delicious food from the grill!
Volunteers assist with a big variety of critical needs at The Family Shelter and at Interfaith's administrative office, including:
Gardening
Homework
Maintenance
Clerical
Food
Administrative tasks
Computers and IT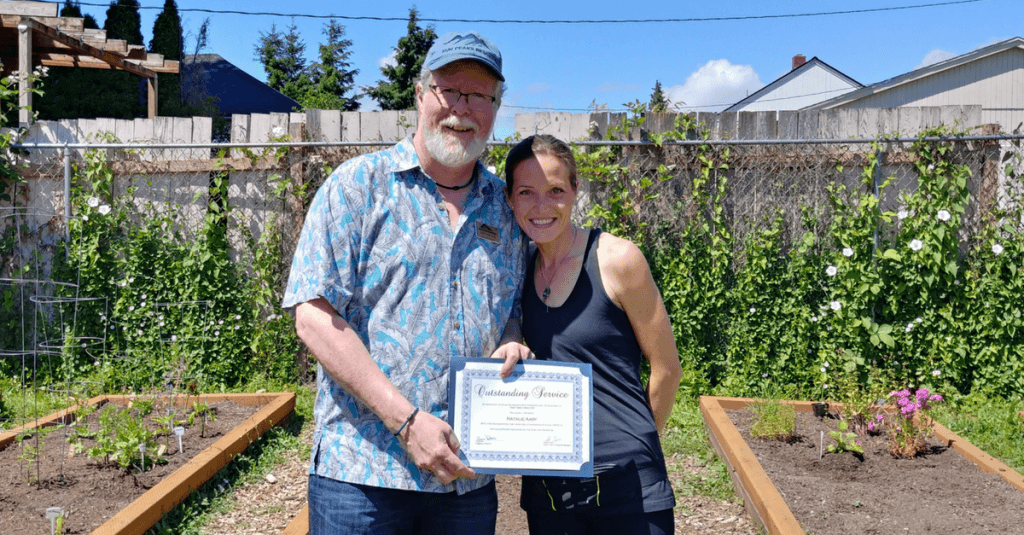 The Family Shelter and Interfaith couldn't do what we do without volunteers to fill in the gaps and reduce the expenses of operating a shelter for homeless families and their children.
If you or someone you know is interested in volunteering, please call 425-252-6672 for more information.
---