Helping families overcome homelessness and achieve permanent stable housing.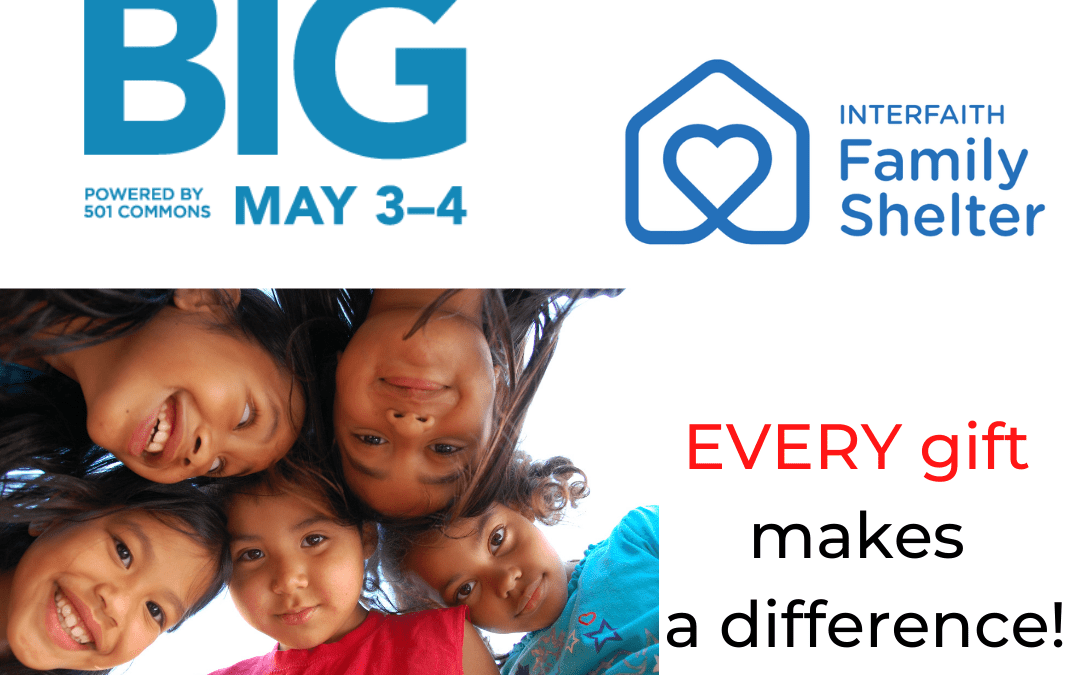 GiveBIG 2022 was on May 3 - 4, 2022. GiveBIG is a statewide movement that supports non-profits in your community. You have been hearing a lot about our ongoing Capital Campaign to purchase the Family Shelter. And we have made great progress toward that fundraising...
read more

Earlier this year, the Interfaith Family Shelter was proactively selected by the Puget Sound Energy Foundation (PSEF) as the recipient of a trust-based philanthropy program.Among a handful of other regional nonprofits, Interfaith was recognized as an "exceptional...
read more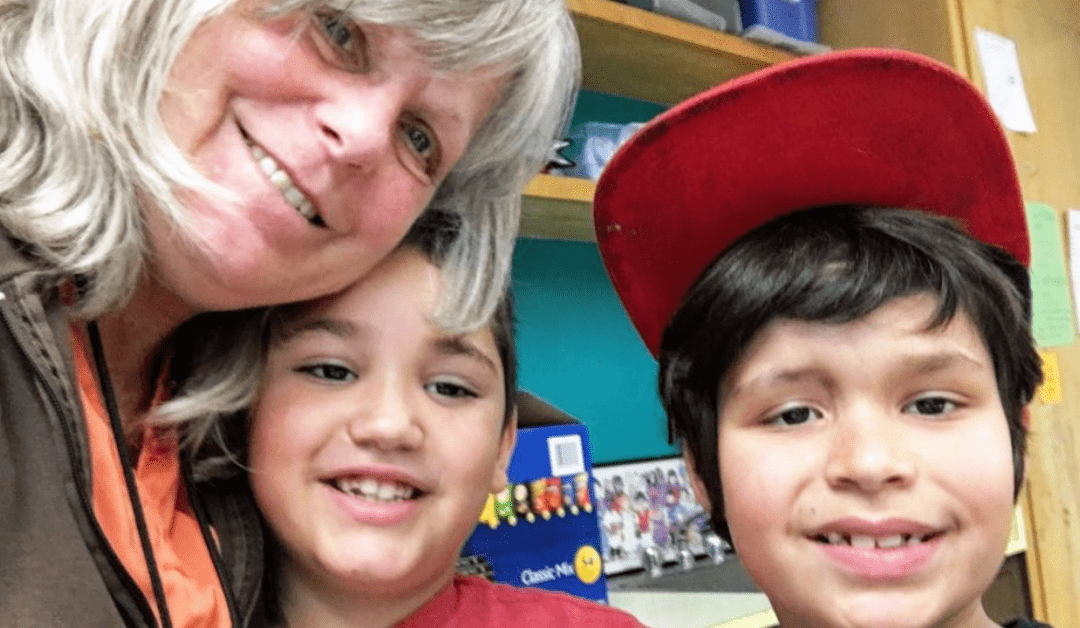 The Interfaith Family Shelter looked quite different until a few years ago. Although there was a playroom where the children of our clients could do arts and crafts, there were no regular staff assigned to oversee this space, and volunteer programs were generally...