Helping families overcome homelessness and achieve permanent stable housing.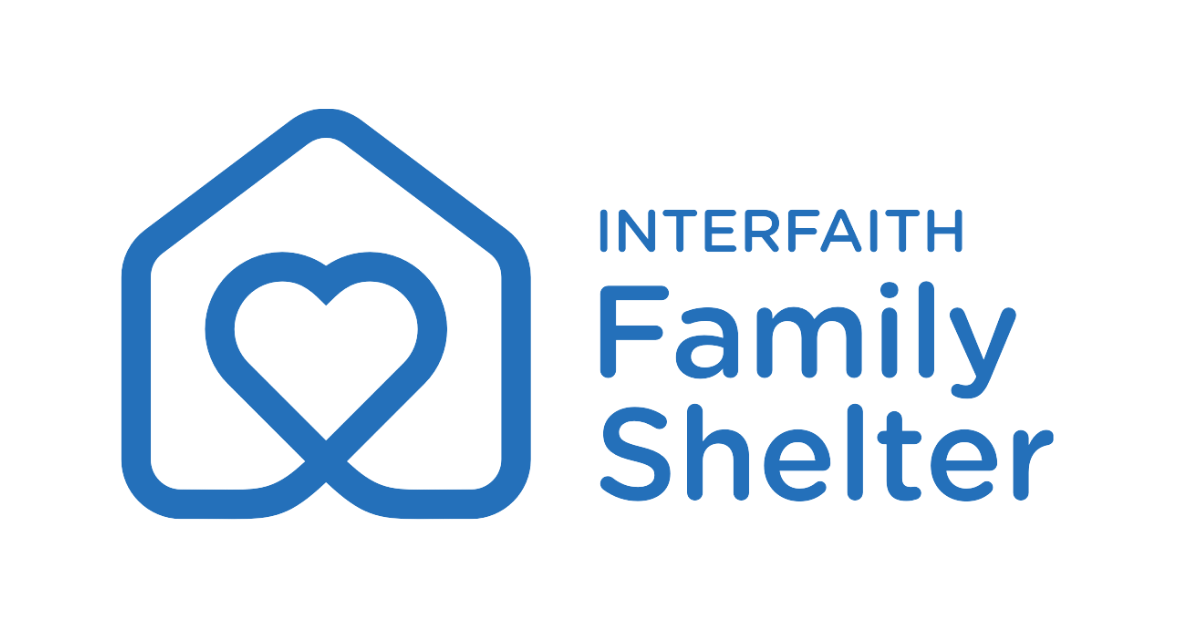 Support our programs & services
with a one-time or recurring gift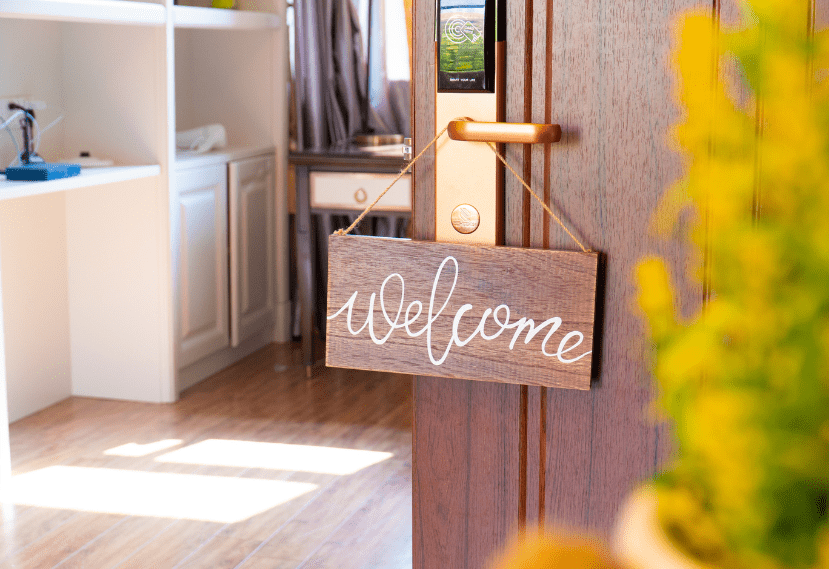 The Interfaith Family Shelter opens its second scattered-site shelter location in Everett!There's no place like home for the holidays! And now at least three families have a cozy and welcoming space for the cold wintry days ahead: the Interfaith Family Shelter...
read more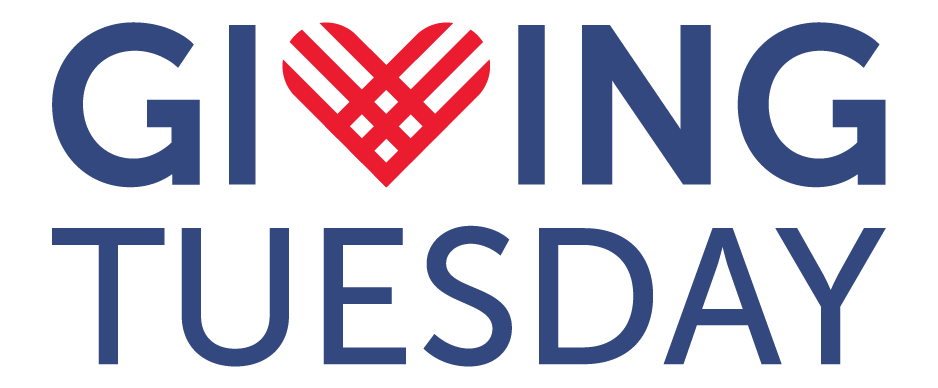 Giving Tuesday 2022: You Gave, and we're GratefulGiving Tuesday - which falls on the Tuesday after Thanksgiving - is always a special time for the non-profit community. This is an important occasion to recognize and support organizations that are making a difference...
read more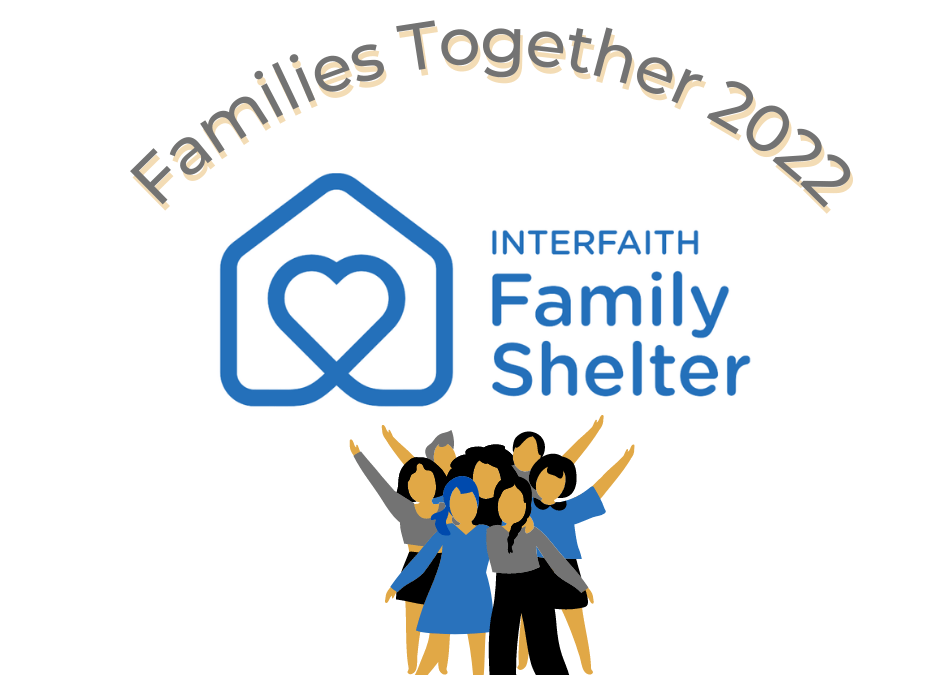 Families Together 2022 was on October 26, 2022 - and was a big success! We raised $26,000... and counting! This year, Families Together had both in-person and virtual attendance options. So there was something for everyone, depending on their preference. Thank you...