Helping families overcome homelessness and achieve permanent stable housing.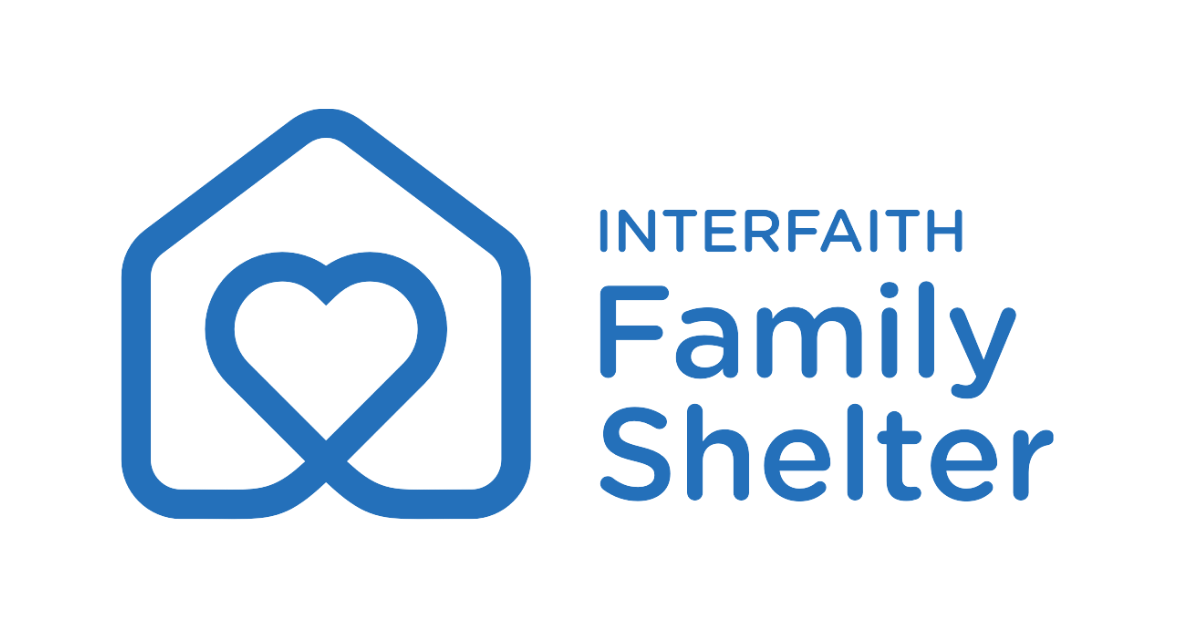 Support our programs & services
with a one-time or recurring gift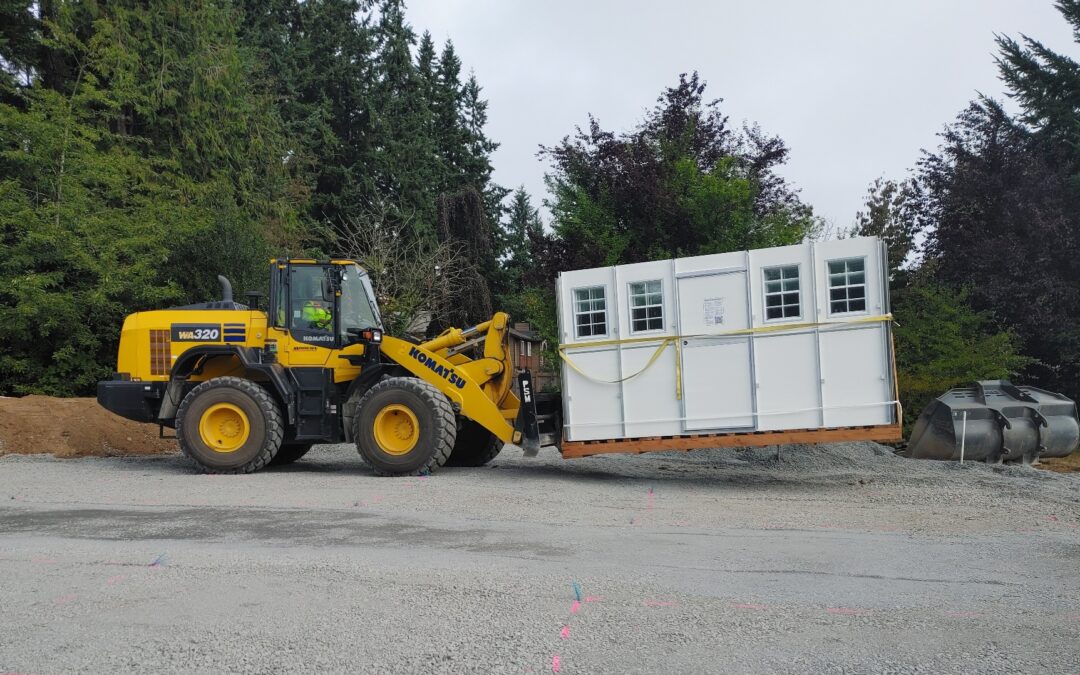 We are committed to working with partners to provide low-cost yet effective solutions in the effort to minimize family homelessness in our communities. And Faith Family Village - an upcoming Pallet Shelter project for families with children in Everett - is just the...
read more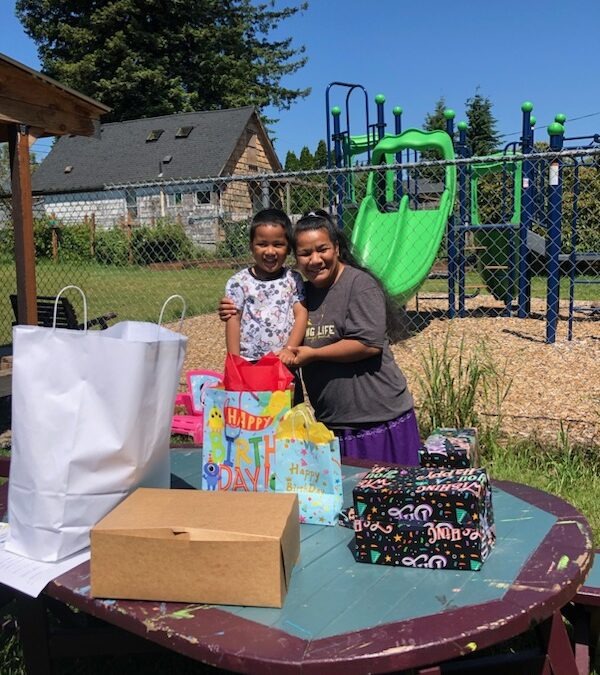 We were proud to be a part of Birthday Dreams' 13,000th birthday celebration!
read more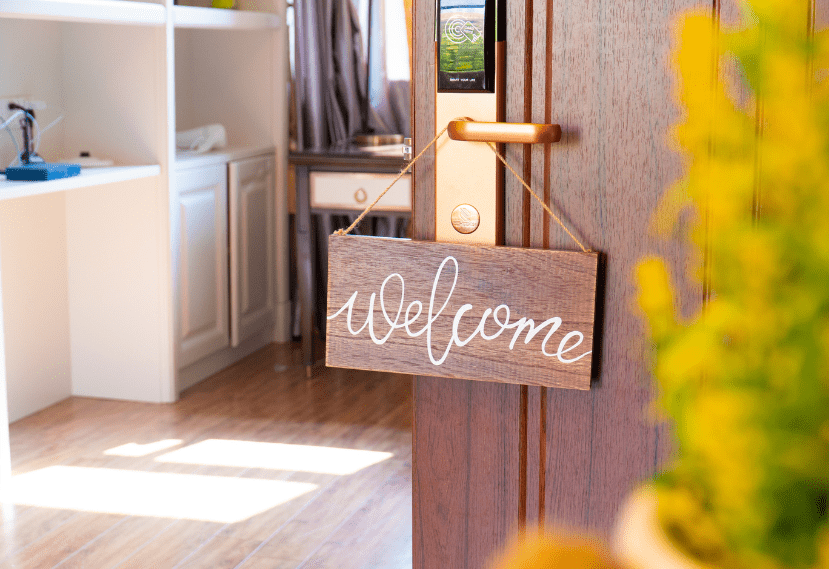 We launched our second scattered-site shelter location, Hospitality House, in Everett in December, 2022.