Helping families overcome homelessness and achieve permanent stable housing.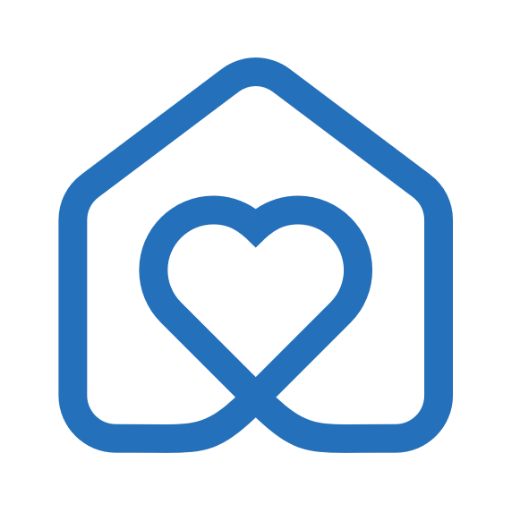 Support our programs & services
with a one-time or recurring gift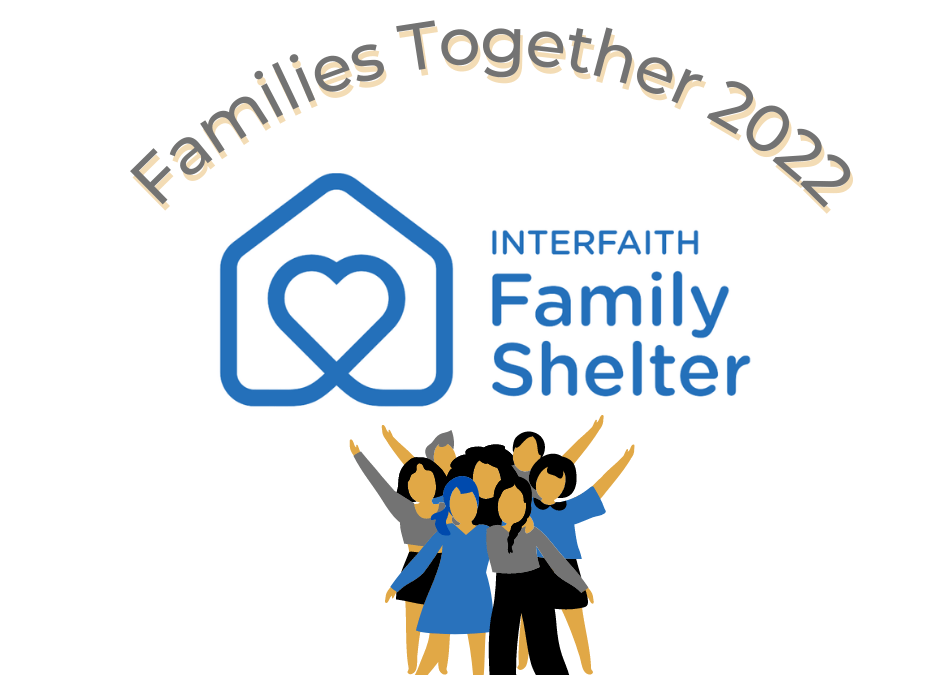 Families Together 2022 was on October 26, 2022 - and was a big success! We raised $26,000... and counting! This year, Families Together had both in-person and virtual attendance options. So there was something for everyone, depending on their preference. Thank you...
read more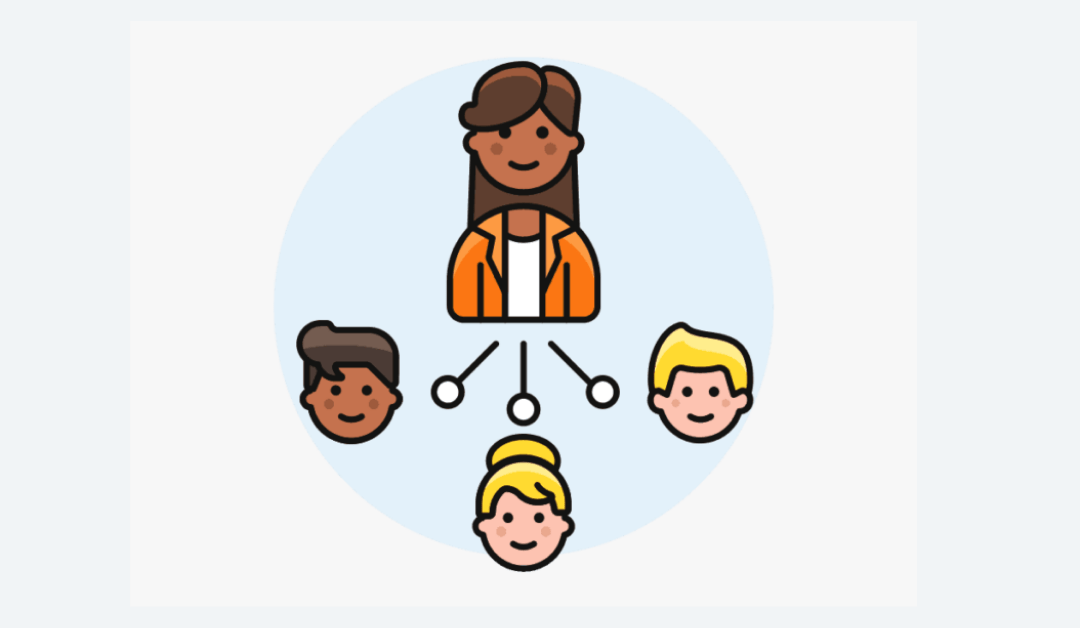 The Interfaith Family Shelter is hiring a Homeless Prevention Specialist. Join our team! You could play an important role at Interfaith Family Shelter. If you, or someone you know, has: (a) excellent organizational and conflict-management skills, (b) enjoy motivating...
read more

Earlier this year, the Interfaith Family Shelter was proactively selected by the Puget Sound Energy Foundation (PSEF) as the recipient of a trust-based philanthropy program.Among a handful of other regional nonprofits, Interfaith was recognized as an "exceptional...