Helping families overcome homelessness and achieve permanent stable housing.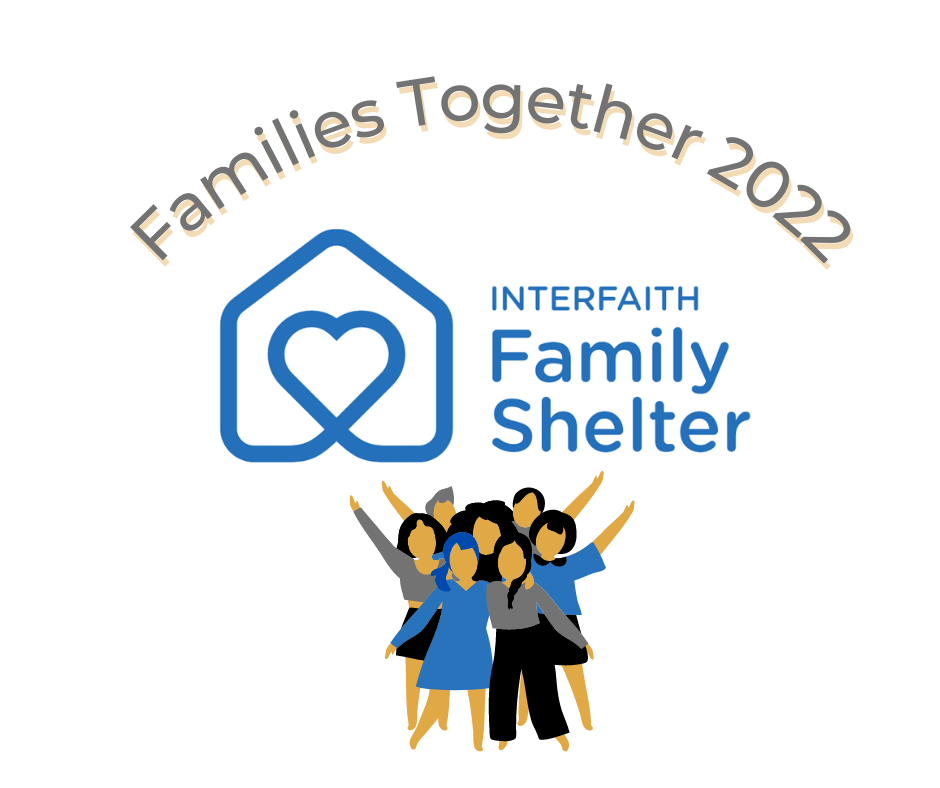 RSVP for our annual fundraiser
on October 26, 2022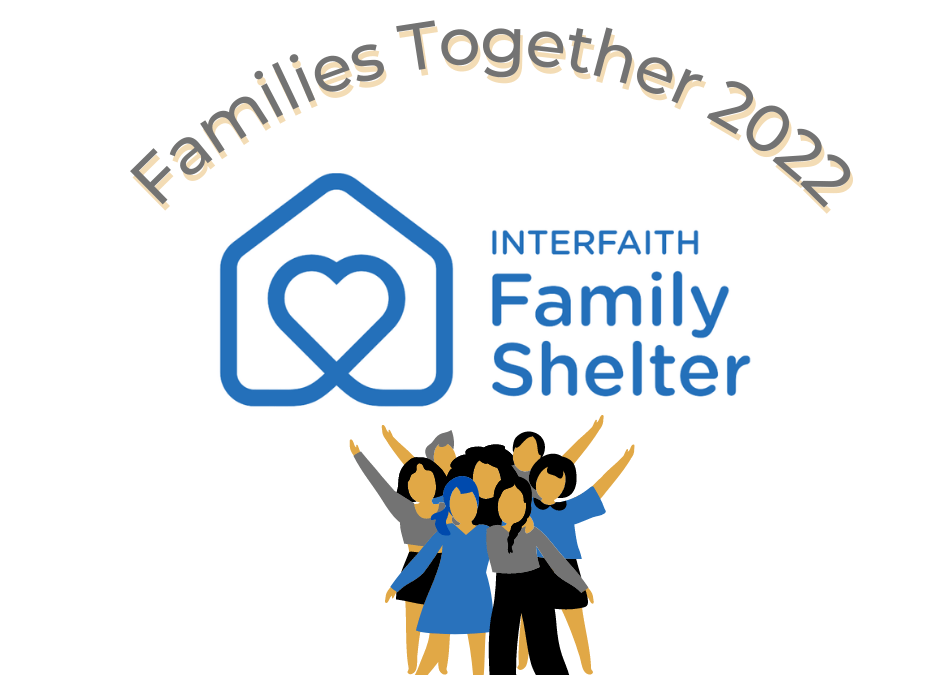 You're invited to our annual Families Together fundraiser on 10/26! We would love to have you attend our annual fundraiser from 6 - 7 p.m. on October 26, 2022! This year, Families Together will have both in-person and virtual attendance options. So there is something...
read more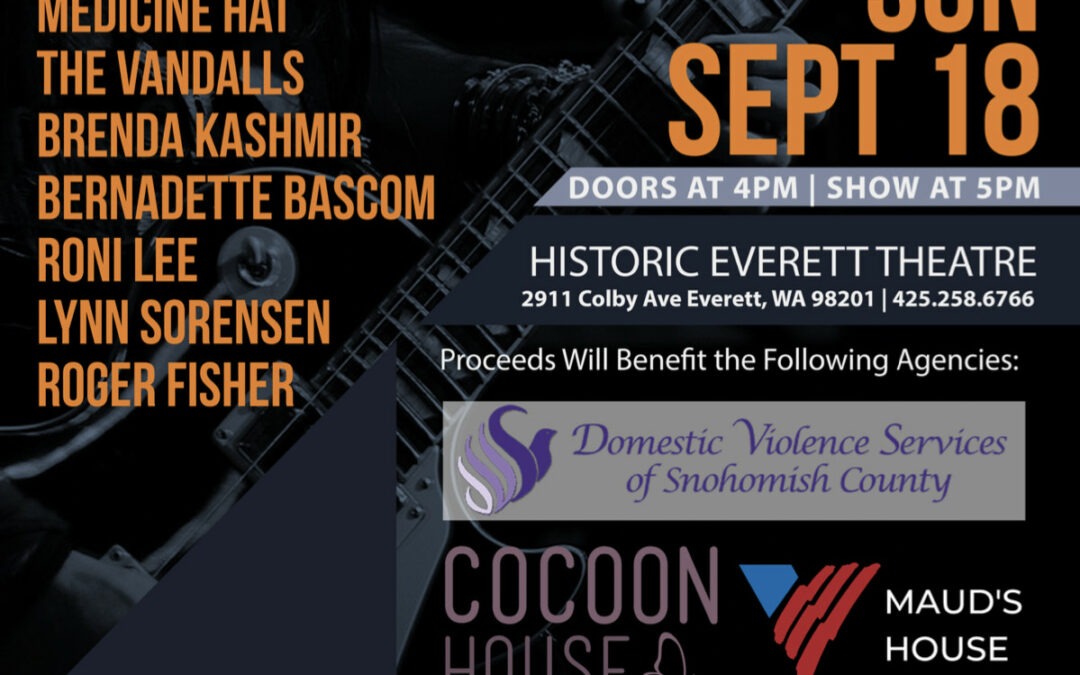 The Interfaith Family Shelter is proud to collaborate with our community partners on the Homecoming Benefit Concert on September 18,2022!The Homecoming - Stabilizing Our Community One HOME at a Time concert is a joint effort by several community organizations to...
read more

Earlier this year, the Interfaith Family Shelter was proactively selected by the Puget Sound Energy Foundation (PSEF) as the recipient of a trust-based philanthropy program.Among a handful of other regional nonprofits, Interfaith was recognized as an "exceptional...