Help families succeed: Donate today!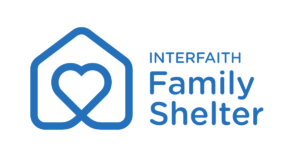 Your gift supports our successful emergency-shelter-and-rehousing programs!
Make your tax deductible gift today. Consider our Legacy Giving program for a bequest or gift of retirement assets, real estate or from a donor advised fund. Ask for our Director of Philanthropy. We will work with your advisors on tax-smart gifts that also advance your charitable giving goals.  The CARES Act provides some information for prior giving, for your information (click here to read more).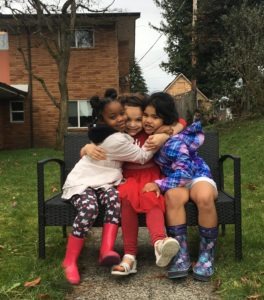 Our shelter in downtown Everett accommodates 11 families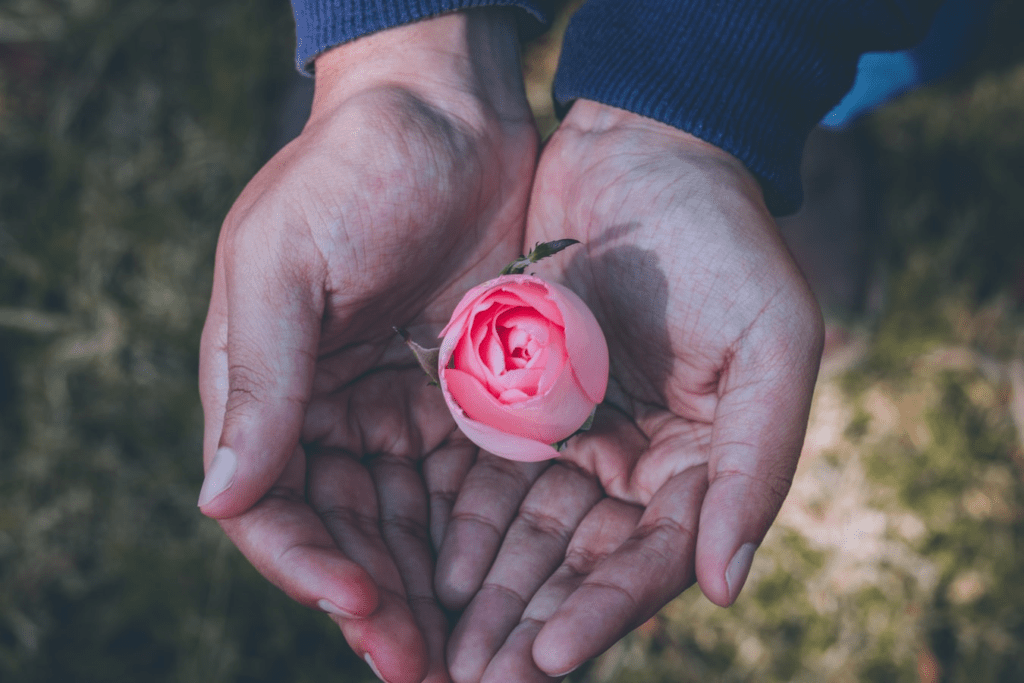 Our Marysville extension accommodates 2 families