Contact
Whether you're an old friend or just getting acquainted, we want to hear from you.
Drop us a line and we will get back to you soon.
We do not respond to unsolicited sales or marketing messages. 
Administrative Staff
Call us: (425) 252-6672.
Donations, including current gifts, planned and legacy giving contact our Director of Philanthropy, Communications and Planned Giving at cmitchell@interfaithwa.org
Shelter Staff
Call us: (425) 303-9774
Shelter Case Manager: Jackie Rasco, MSW

Child & Family Advocate: Julie Brenaman, MSW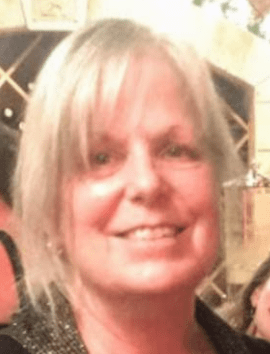 Mental Health & Substance Abuse Case Manager: TBA
Resident Skills Coordinator & Shelter Donations liaison: Veronika Solovey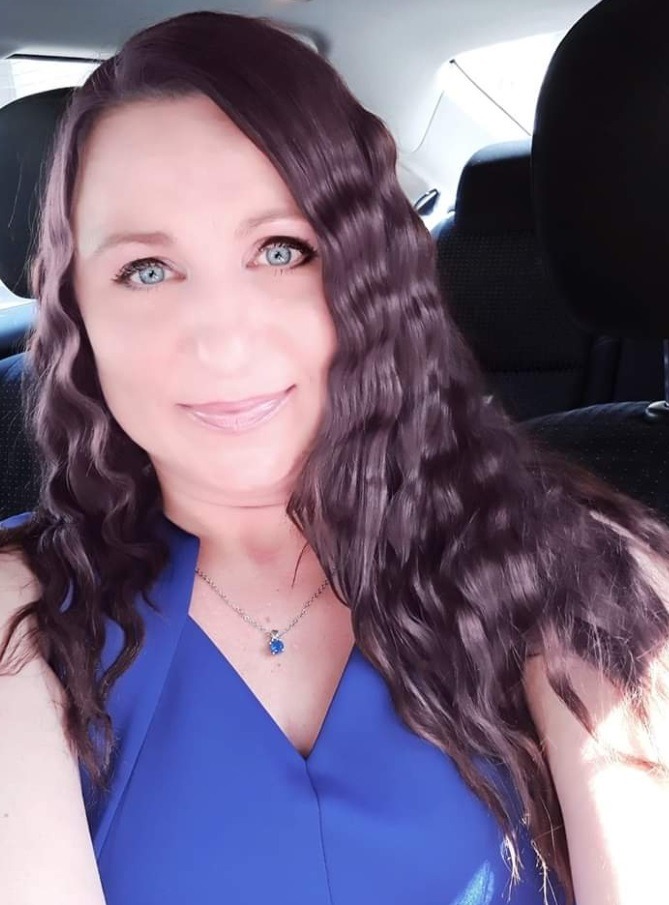 Rapid Rehousing Program Manager: Sabrie Taylor

Rapid Rehousing Case Manager: Cheri Malena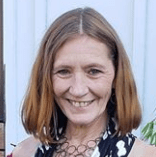 Evening Shelter Monitor: Dan Blizzard
Executive Director: Jim Dean, M.Ed.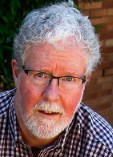 Administrative Office Manager: Sarah Olsen

Donations, including current gifts, planned and legacy giving contact our Director of Philanthropy, Communications and Planned Giving at cmitchell@interfaithwa.org
Shelter Staff
Call us: (425) 303-9774
Shelter Case Manager: Jackie Rasco, MSW

Child & Family Advocate: Julie Brenaman, MSW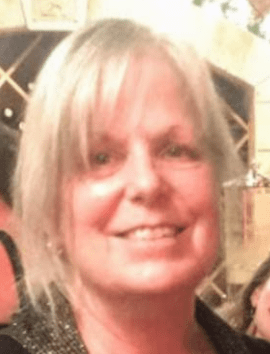 Mental Health & Substance Abuse Case Manager: TBA
Resident Skills Coordinator & Shelter Donations liaison: Veronika Solovey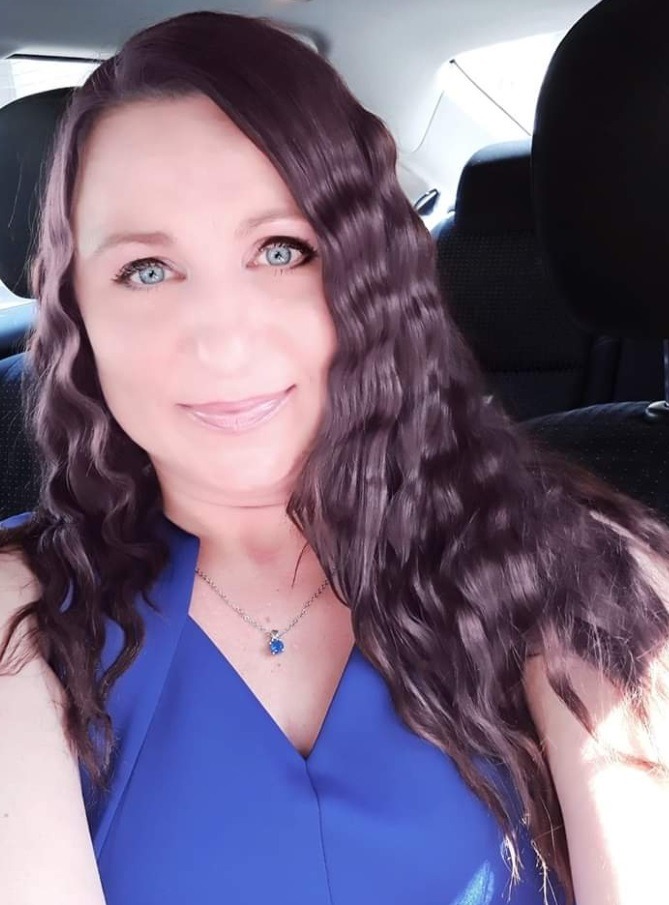 Rapid Rehousing Program Manager: Sabrie Taylor

Rapid Rehousing Case Manager: Cheri Malena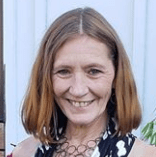 Evening Shelter Monitor: Dan Blizzard