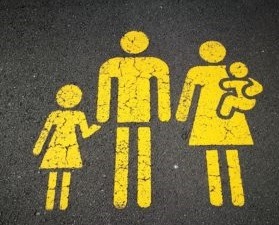 An innovative safe-parking + rehousing program for families living in their vehicles
About 30% of unsheltered people in Snohomish County – most of them families – live in their vehicles. Fewer vacancies at many emergency shelters means that many families choose to live in their vehicles just so that they can stay together.
Cars to Housing serves families who are living in their vehicles. We provide safe parking and rehousing case management services.
The goal is simple: Help families transition into stable permanent housing or other shelter units within 90 days.
We have two safe-parking sites: (a) South Everett and (b) Central Everett
Call (425) 200-5121 to request shelter.
Do you need assistance through our Cars to Housing program?
Fill out this form, and our staff will contact you soon:
Cars to Housing is funded through Community Support & the City of Everett
Everett Faith in Action and the Interfaith Family Shelter partnered to launch this innovative program in August, 2019. The City of Everett awarded us an initial grant of $25,000 for site enhancements and case management services. We are so grateful for the support from our community sponsors, including: Everett Foursquare, First Presbyterian Everett, Bethel Baptist, Everett United Church of Christ, Our Savior's Lutheran, Trinity Lutheran Everett, Millenia Ministries, Reach Church, Mercy Watch, and Everett Gospel Mission.
We still seek ongoing operational funding from community partners, grants, and individual donors.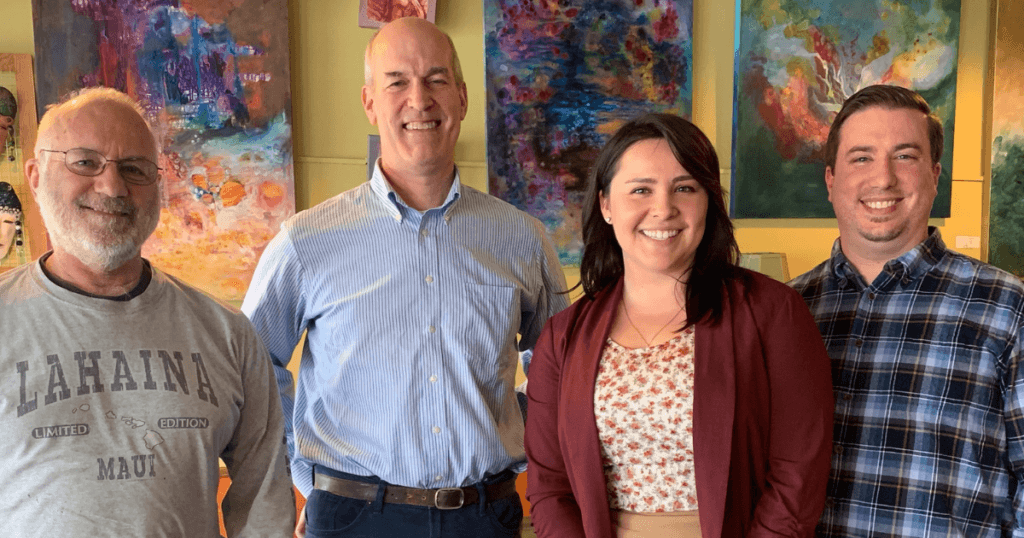 Frequently Asked Questions
How does it work?
Cars to Housing currently has two locations that are hosted by two local churches in Everett. All staff and case management services are provided by Interfaith Family Shelter. We have five designated parking spots for families in each safe-parking lot, with at least one vacant spot between parked vehicles.
This service is only available to families with children. During enrollment, our clients are issued a parking permit to validate their participation. We also provide a portable toilet for our clients' convenience. Case management services – including screening, intake, parking resident affairs and rehousing plans – are provided onsite. Pets are allowed, but must remain under their owner's control at all times. The following are not allowed under any circumstances:
open flames
illegal activities or behaviors
weapons
substance use
Does this program decrease neighborhood safety? No. Based on other well-proven safe parking models, safe parking lots actually enhance overall neighborhood safety. This is because client families, who are concerned about their own wellbeing and sleep safety, are usually the first to report any unwelcome or suspicious behavior.
Is this an efficient use of public funds? Yes. While the $25,000 grant for the pilot program may seem to be a large amount, the majority of this funding goes toward the Interfaith Family Shelter's case management and rehousing services, which are essential to help families transition into secure housing within 90 days.
How is local law enforcement involved? Interfaith Family Shelter and Everett Faith in Action representatives work with local law enforcement and emergency personnel to establish safety measures and best practices.
How will local property values be affected by this program? We believe that property values will not be impacted by this program. Typically, property values are negatively impacted when families experiencing vehicular homelessness are forced to park in random places on neighborhood streets. Cars to Housing helps alleviate this problem by providing client families with a safe designated parking space, while they receive rehousing case management services.
How can I help the Cars to Housing program succeed? You can support this innovative program by supporting the Interfaith Family Shelter. Financial donations are always appreciated! In-kind donations – i.e., clothing, non-perishable food, and household items – are also very useful. Click here for more information on how to help.