About
We envision a world in which faith groups and other community members are united in action to ensure that families experiencing homelessness have access to the economic, social, and holistic support needed to overcome poverty and thrive.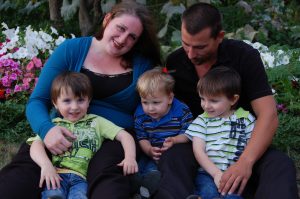 Thanks to the continued commitment, support and involvement of faith group and community partners, Interfaith Association of Northwest Washington provides the following services to families experiencing poverty and homelessness.
Providing Family Shelter
Stabilizing homeless families with safe and secure housing in the Family Shelter.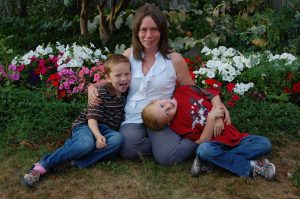 Developing Family Strengths
The development of of skills and capacities families need to become self-sufficient from social and government assistance are fostered by Interfaith Association of Northwest Washington's Family Shelter support services.
Building Paths to Permanent Housing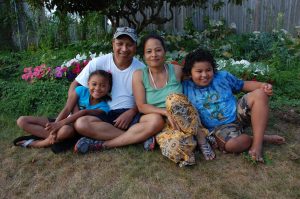 With the belief that affordable housing should be within reach to all working families, Interfaith Housing Partnership is a collaboration with housing partners to create paths to stable housing and independence.