About
We enable diverse faith groups and community members to unite in action and ensure that families experiencing homelessness have access to the economic, social, and holistic support that they need to transition into stable and permanent housing.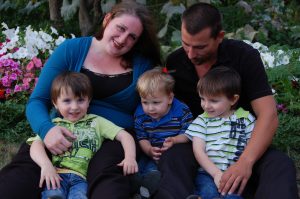 Thanks to the enduring commitment, support and involvement of faith and community partners, the Interfaith Association of Northwest Washington enables families experiencing poverty and homelessness to:
Receive Shelter
Our clients receive safe and secure housing at The Family Shelter.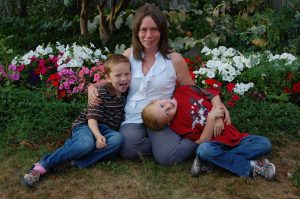 Develop Family Strengths
Cultivate the skills that they need for self sufficiency, to become independent of social and government assistance, through case management support services.
Build Paths to Permanent Housing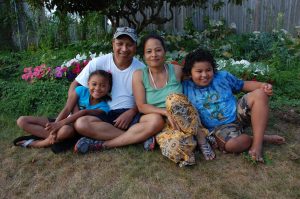 Affordable housing should be accessible to all working families. The Interfaith Housing Partnership is a collaboration with housing partners to create paths to stable housing and independence.