Is your family facing homelessness in Snohomish County, WA?
Call our Shelter Intake & Resources line.

Leave a message that includes your name, family size, and contact information (phone number & email).
Other Community Resources
North Sound 2-1-1  Need emergency housing? Call 2-1-1 for emergency housing and related services in Snohomish, Skagit, San Juan, Island, and Whatcom Counties. This regional call center can provide immediate assistance and connect you with a housing navigator (or call 800-584-3578 between 8 a.m. – 5 p.m. on weekdays – after-hours messages are managed the next business day).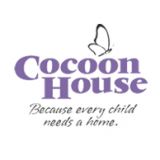 Cocoon House  Are you a teenager (13 – 17 years) who needs help? Cocoon House is the only organization in Snohomish County that focuses specifically on helping homeless and at-risk teens. Whether you need someplace to stay or a ride to a safe place, call (425)-877-5171.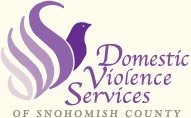 Domestic Violence Services of Snohomish County   If you, or someone you know, is a victim of domestic violence, please call the DVS 24-hour crisis hotline (425)-25-ABUSE (i.e., 425-252-2873).
Free and confidential services include emergency shelter, legal assistance, support groups and domestic violence education.