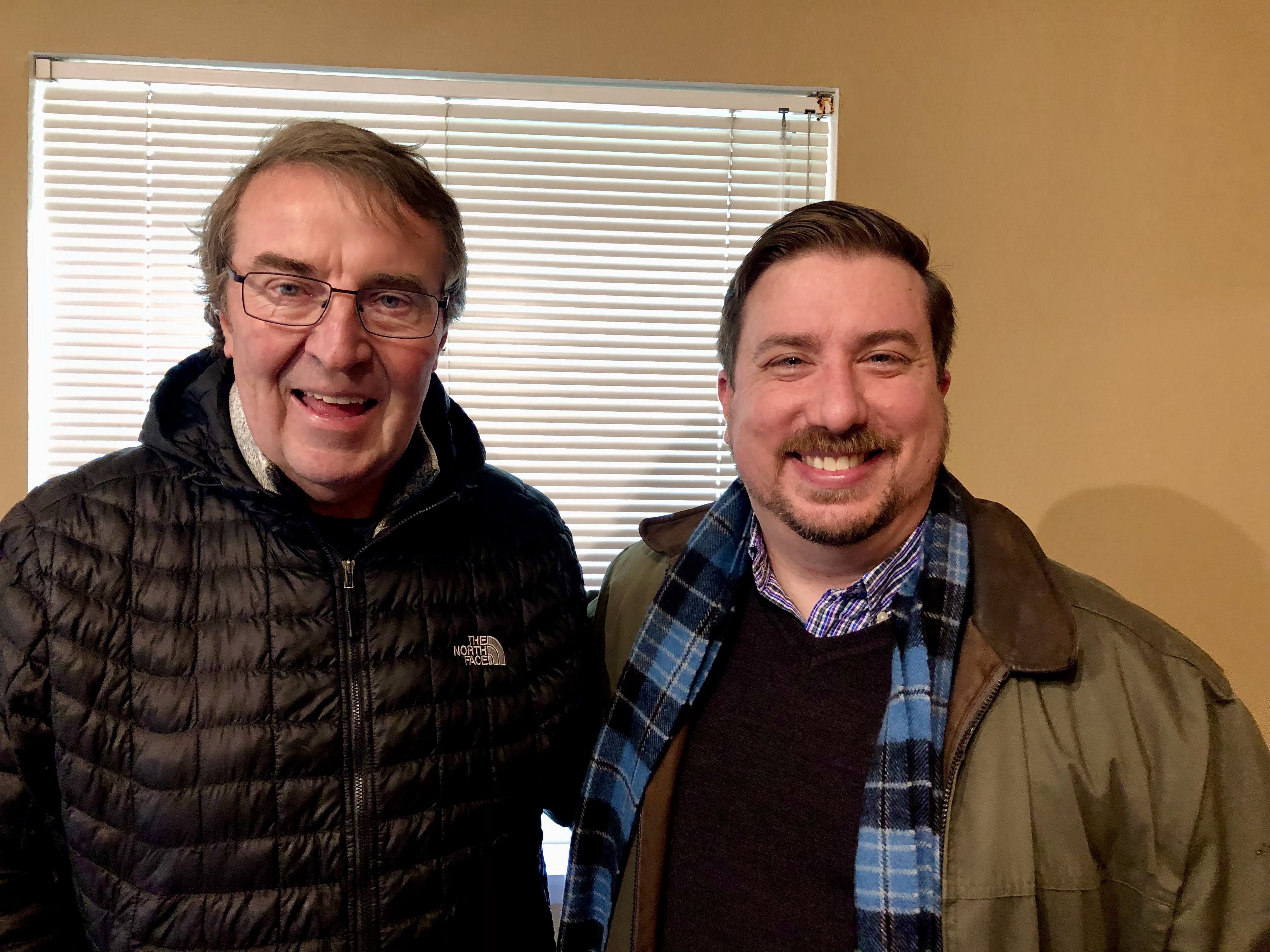 Rev. Luke Hyder (Pastor, Cascade View Presbyterian Church) & Don Whitfield (Interfaith Board Member).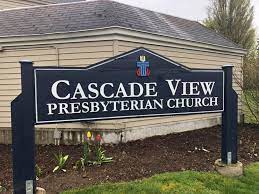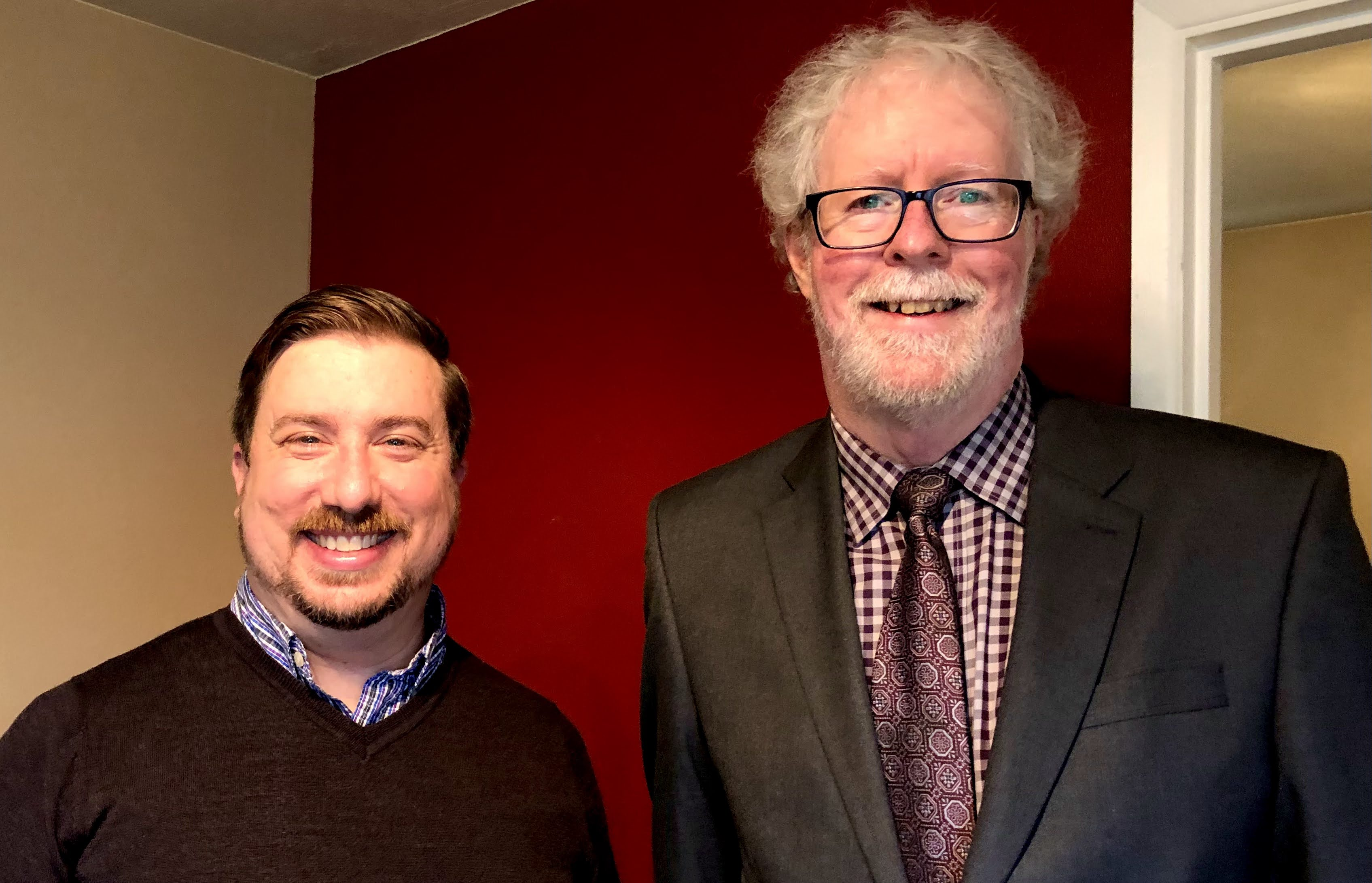 Rev. Luke Hyder & Jim Dean (Executive Director, Interfaith Family Shelter)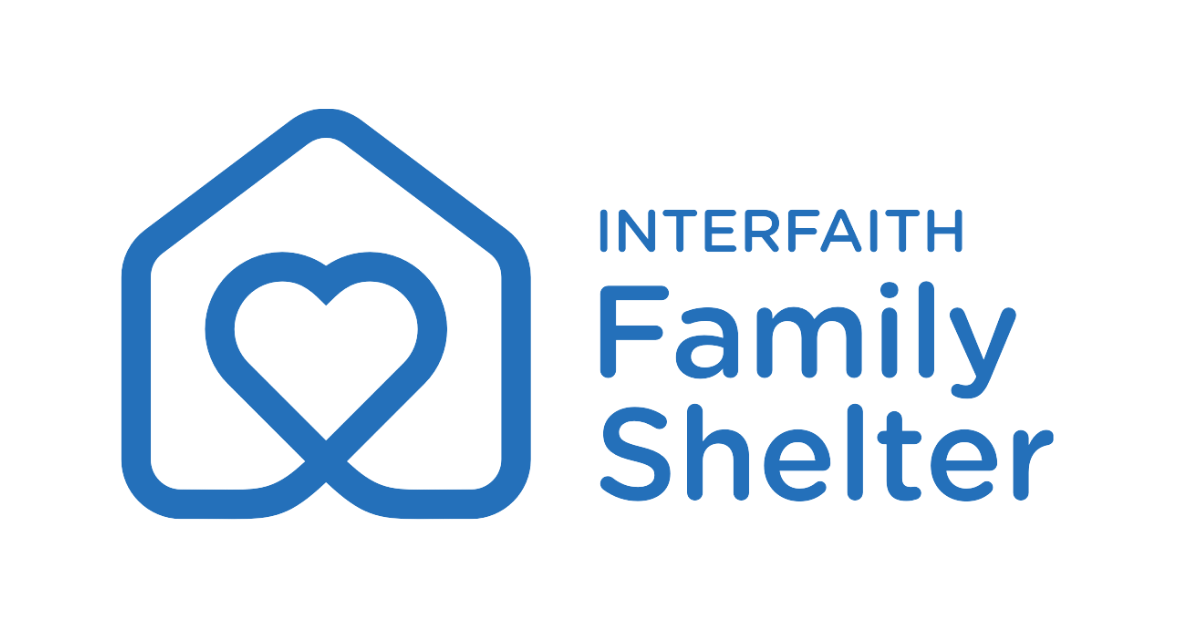 Hospitality House officially opened its doors on December 18, 2022.
The Everett Herald covered the need, innovative partnerships, and efforts that made Hospitality House a reality in this article.
We look forward to a productive partnership with Cascade View Presbyterian Church to continue helping families overcome homelessness in Snohomish County!
Does your family or someone you know need emergency shelter at Hospitality House?
Leave a message on our Intake Line (425) 200-5121, and fill out this form. Our staff will contact you soon: