Homeless Prevention
Keeping families housed by preventing homelessness.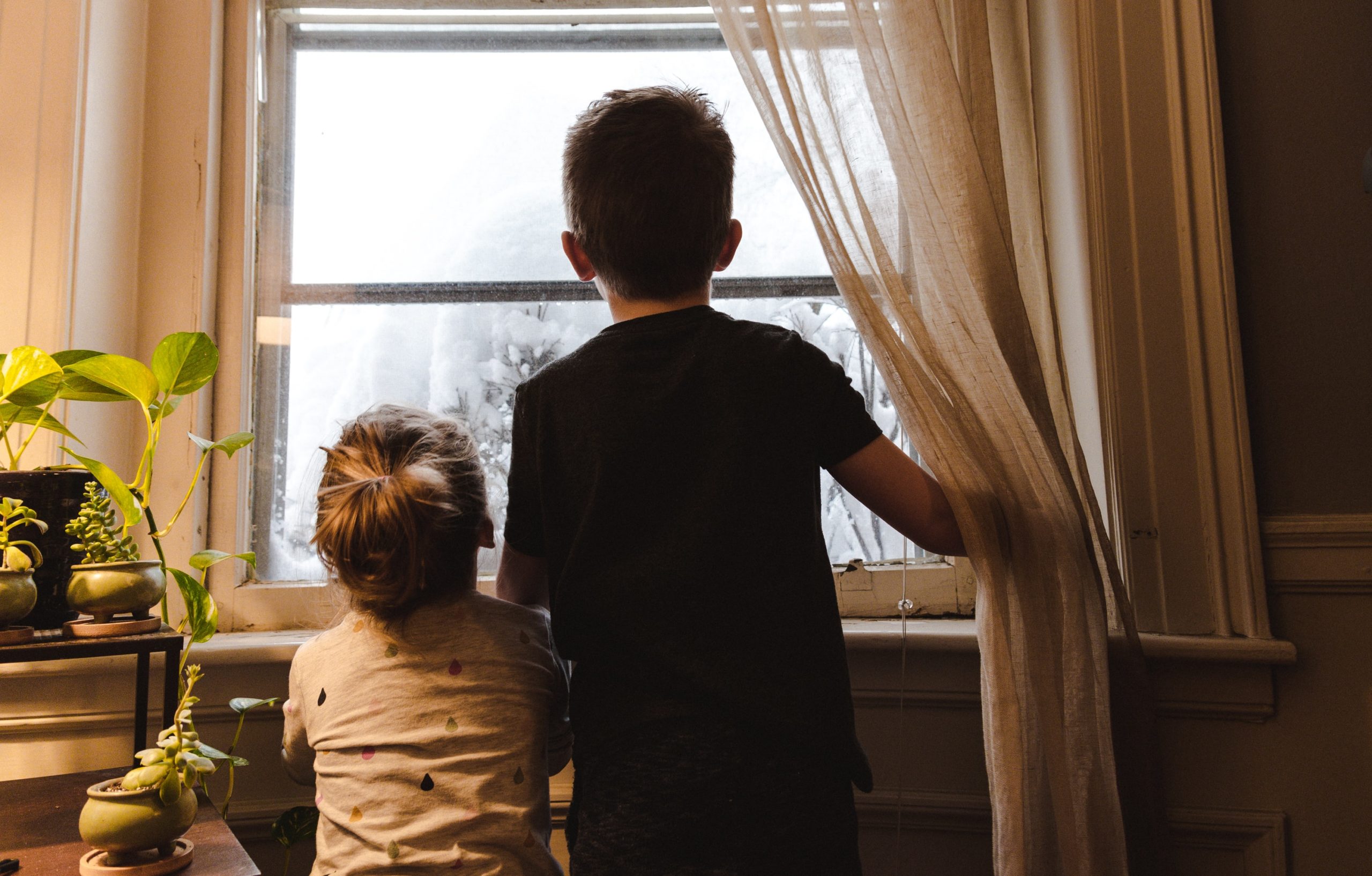 There are about 21 evictions every day in Washington state. Many of these are preventable.
Our Homeless Prevention program helps keep families housed and avoid becoming homeless.
Case managers work with clients by providing:
Short-term resources: For immediate assistance:

One-time limited financial assistance (to cover one month's rent or utilities)
Access to income-based assistance programs, e.g., daycare / childcare, utility assistance programs, etc.
Long-term resources: To promote home stability and prevent previous issues from re-occurring, including:

budget and financial planning help
employment and career guidance assistance
landlord / property manager relation-building
Who is eligible:
You can apply to our Homeless Prevention program if:
You are a family (i.e., any legal relationship between an adult and child, including single parents and pregnant mothers)
You currently live in Snohomish County, WA
Your household currently falls within 60% of the area median income (about $70,000 for a family of 5).
Do you need assistance through our Homeless Prevention program?
Fill out this form, and our staff will contact you soon:
Other Required Documents:
Current Month and two previous months pay stubs and/or other proof of income documents
Photo ID
Lease Agreement (I can obtain from Landlord)
Signed Consent Form (These documents sent after receipt of this application)
Consent for Homeless Prevention Services
Mandated Reporter Acknowledgement
Client Consent and authorization for Release of information
HMIS Informed Consent and Release of information authorization