Giving Tuesday 2022:
You Gave, and we're Grateful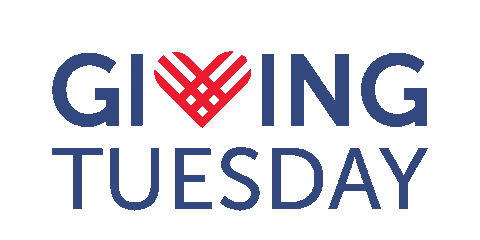 Giving Tuesday – which falls on the Tuesday after Thanksgiving – is always a special time for the non-profit community. This is an important occasion to recognize and support organizations that are making a difference in our communities.
At Interfaith, Giving Tuesday is especially important because all donations go directly to fund our programs and services. That means that your gift is directly impacting the lives of families with children in our communities, whether it's helping cover basic needs services, utilities and maintenance repairs, art supplies for the Children's Program, or any of the other everyday demands at our shelter locations.
Hot on the heels of our successful Capital Campaign to buy the Family Shelter, Giving Tuesday helps keep our programs running! And we are so thankful to everyone who gave this year.
Total Giving Tuesday funds raised: $6,865
Total number of donors: 26
Rest assured that your gift is making a family's holiday season brighter!