Giving Tuesday 2019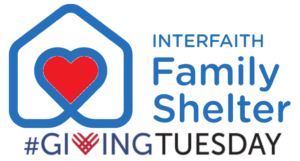 Giving Tuesday was on Tuesday, December 03.
Several of you came together to support the Interfaith Family Shelter, and the important work that we do. Thank you so much!
Want to know more about Giving Tuesday? Click here to find out about this awesome event, and explore the many ways in which people support our mission to serve our community.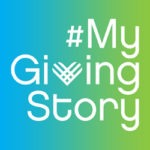 This year, we also participated in My Giving Story. Click here to see our entry!
---