Needed: Weekend Meals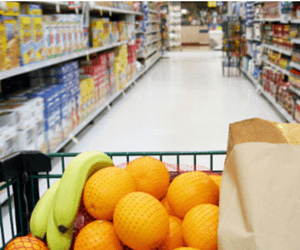 We provide three home cooked meals a day for residents at The Family Shelter. For some, this is the first time they have had food security in years.  It's a big commitment to feed so many people, but we are happy to do it.
And we would love your help with this!
What We Need: Groups / individuals willing to provide cooked meals on weekends at the shelter. You can either cook meals in advance and delivered them, or prepare the food and share your meal with residents at the shelter.
 When: You can sign up to provide a weekend meal quarterly, monthly or even weekly. It's completely based on your availability.
Logistics: Plan on cooking for 30 – 40 people. Lunch is served at 11:45 a.m. and dinner at 5:30 p.m.
Youth groups are welcome! This could be a great community service event.
Interested? Please call Veronika at 425-303-9774 ext. 2, or complete the contact form.
---