Needed: Weekend Meals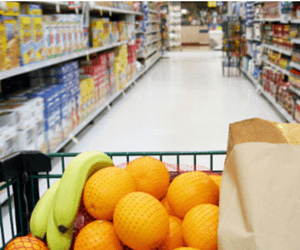 We provide three home cooked meals a day for residents of The Family Shelter. For some, this is the first time they have had food security in years.  Providing so many meals for so many people is a big commitment, but one we feel strongly about continuing.
And we need your help to do it.
What We Need: Groups or individuals willing to provide cooked meals on weekends at the shelter. These meals can be delivered already cooked, or prepared at the shelter.
 When: This commitment can be quarterly, monthly or even weekly. Your choice!
Logistics: Meals need to serve between 30-40 people. Lunch is served at 11:45am  and dinner at 5:30pm.
Youth groups welcome! This could be a great service event.
Interested? Please call Veronika at 425-303-9774 ext. 2, or complete the contact form below.
[contact-form-7 404 "Not Found"]
---