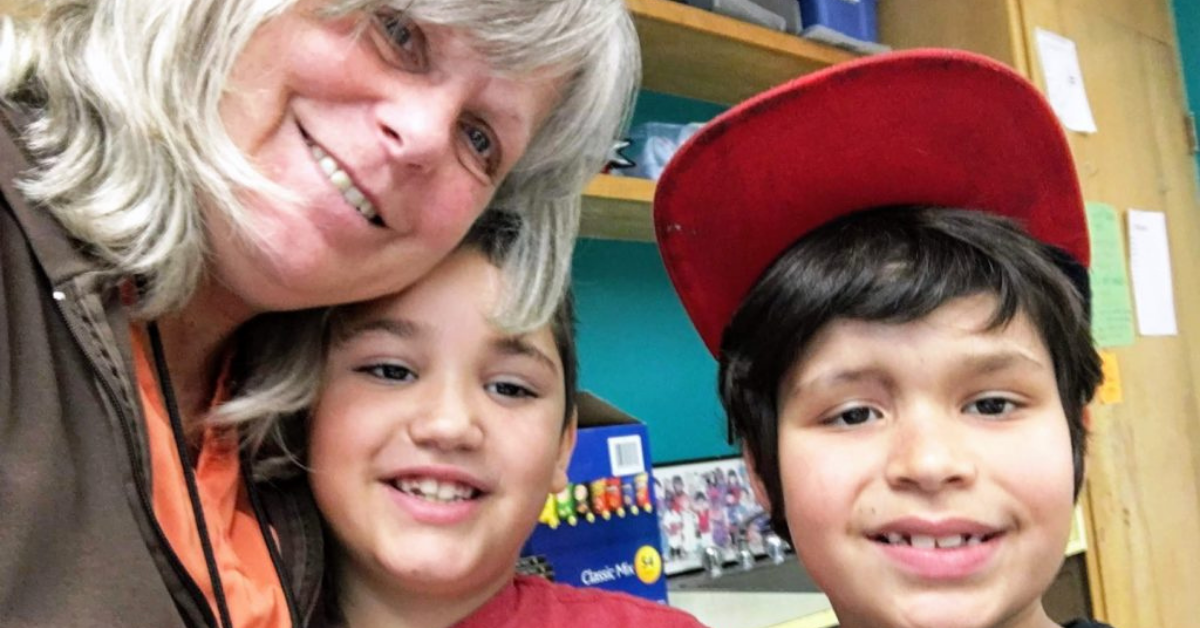 The Interfaith Family Shelter looked quite different until a few years ago. Although there was a playroom where the children of our clients could do arts and crafts, there were no regular staff assigned to oversee this space, and volunteer programs were generally uncoordinated and short-lived.
That all changed when Julie Brenaman took over as the Child & Family Advocate in August 2017. Today, children at the shelter thrive – yes, even during the pandemic – under a structured learning and recreation schedule that helps them keep up with schoolwork, and also promotes healthy behavioral and socioemotional development. As Julie prepares to retire, we look back on how she has transformed the Children's Program during her time at Interfaith.
About 60% of people who enroll in our programs each year are children. And the negative impact of temporary homelessness can wreak havoc on a child's development, self-esteem, and motivation to succeed – apart from the devastating toll that this experience also takes on academic performance. "I had previously volunteered for Interfaith. And I always wanted to work with children and support their resiliency," shares Julie, who is a longtime supporter of the shelter. "So when this job became available, I applied."
She had recently completed an MSW at the University of Washington and was excited to play an active role in developing and running the Children's Program. Visitors and volunteers at the shelter are always impressed by the bright and cheery Children's Room, the neatly organized library and art materials, and the excited faces of kids ready to put their active young minds to work.
The Learning Hour is very popular with volunteers, who help children with schoolwork and activities to maintain their academic progress while at the shelter. "The main goal is to help them avoid falling behind," says Julie, "because kids dealing with homelessness can begin to think it's their fault, or that there's something wrong with them. So we focus on building a relationship with them, to make them feel valued and supported." But the Children's Program includes so much more than Learning Hour.
Over the years, Julie has worked equally hard with parents, motivating and helping them sign their children up for school, daycare, dental and medical appointments, and also teaching them how to advocate for their kids. She ensures that families and children have access to all the resources provided by schools, while at the shelter.
This was particularly tough during the COVID-19 pandemic. Imagine trying to engage kids in hybrid learning in a shelter environment across five school districts and more than a dozen schools! "It has been challenging, making sure that parents know where to get Chromebooks, food, and other resources, when they're already preoccupied enough with trying to find housing," says Julie.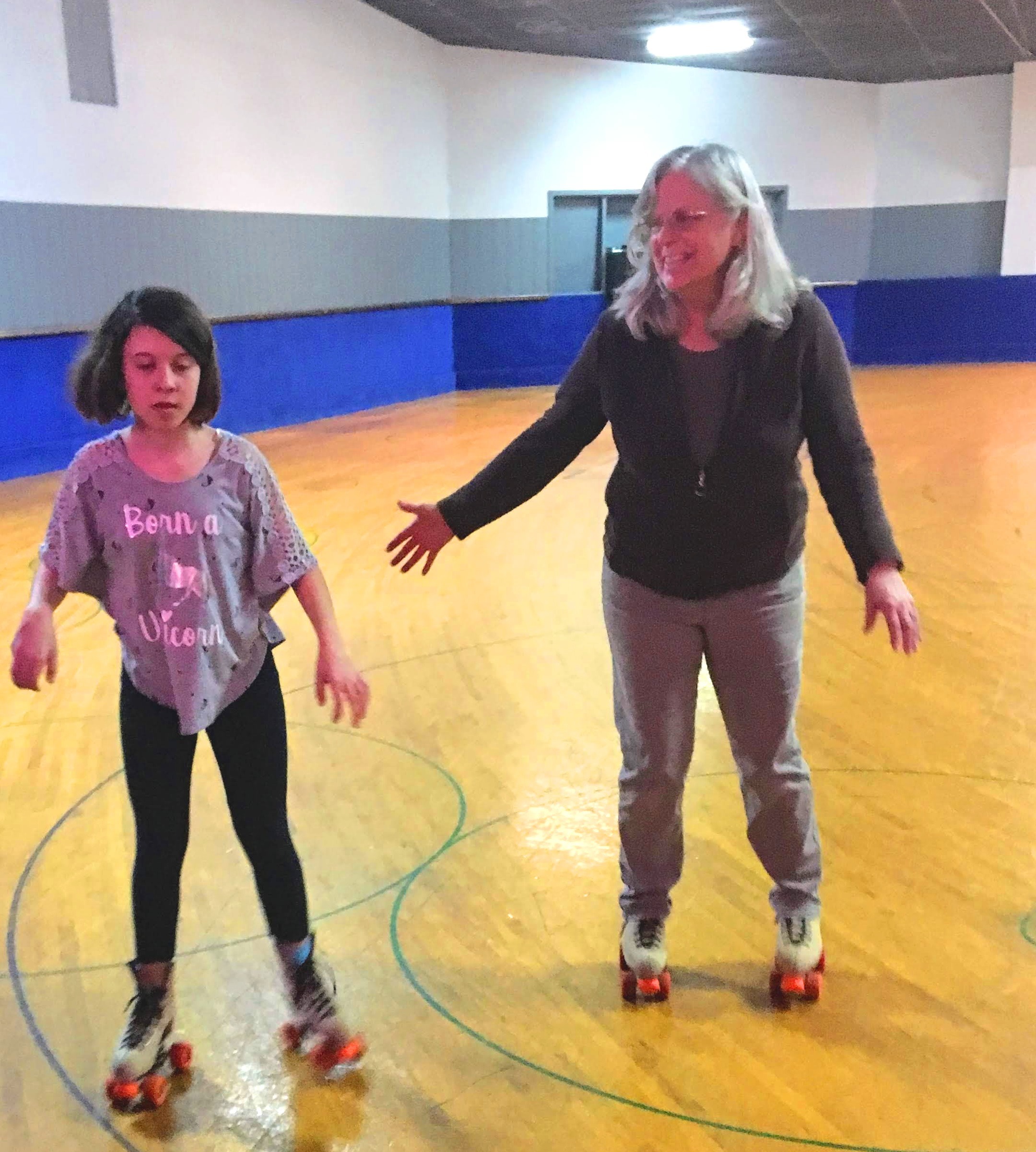 Julie has often taken children and the families on local field trips.
Over the years, many children have returned to the shelter – even after their families move on to permanent housing – to visit or drop in on Learning Hour. Some kids even carry the structure of those sessions into their new lives. Julie mentions a third grader who stayed at the shelter three years ago, who continues to say "I have to do Learning Hour" when she gets home from school.
"These kids and their parents work so hard," says Julie. "I remember one family, where both parents struggled to find a school for their child because they were living in their car. So the daughter had terrible attendance." But that all changed once they entered the Family Shelter. "She soon had perfect attendance again, her grades improved, and now she is almost a straight-A middle school student," says Julie with pride.
Now, as she prepares to hand over the program that she built and coordinated for the past few years, Julie has mixed feelings. "I will definitely miss the kids and families," she admits. "I remember each and every one of them. They have given more to me than I have ever given them. It's an honor to get to work with people and their children, and I feel very privileged that they let me into their lives."
But she is also excited to see the Children's Program thrive under its new coordinator, Lynn Barashkoff. "I'm looking forward to seeing what Lynn brings to the program, especially with her background in teaching and education." And Julie still looks forward to helping out as a volunteer because, "I've always loved and supported Interfaith."
Frank Busichio, Interfaith's Board President says, "Julie has done so much to grow and develop this program over the years. We will definitely miss her!" Julie will officially hand over the Children's Program on June 30, 2021. She has brought so much joy to many lives over the past four years, and will be fondly missed.
And we are glad that she will still be around – and we know the children and their families feel the same!
Would you like to volunteer or help support the Children's Program?
Contact us to find out how you can get involved!