Needed: Maintenance Support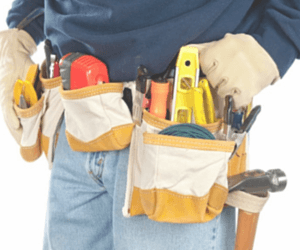 Each call to a professional comes with a price tag. We need volunteers to help us cut back on those calls. We are looking for skilled individuals to help us troubleshoot and possibly do minor repair work in the following areas:
Plumbing or electrical
Small repairs, general handyman
Lawn maintenance/mowing
For more information, please contact our admin office at: 425-252-6672 or fill out the form below.
[contact-form-7 404 "Not Found"]
---