Catch up on all that has been going on at the Interfaith Family Shelter.
This just in!

Read about our brand-new play structure at the Family Shelter, and how Facebook birthday fundraisers are the perfect way to raise money in these socially distant times! Also, details about our upcoming annual fundraiser: Families Together 2020 is online, free, and an exclusive conversation with two of the documentary filmmakers from Soledad O'Brien Productions.
Missed an earlier newsletter? No problem!
Here's what we have been up to lately: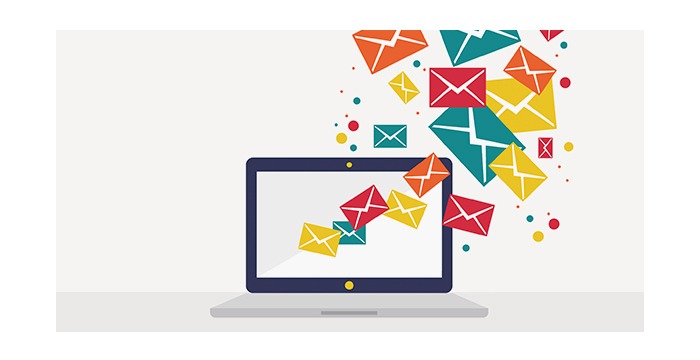 Read about our new Homelessness Prevention Program. Also, the Interfaith Family Shelter is featured in an upcoming documentary from award-winning journalist & producer, Soledad O'Brien.

Previews how we are responding to COVID-19, discusses the benefits of Donor-Advised Funds, and reviews our Annual Fundraising Drive: Overcoming Homelessness – One Family at a Time.

Reviews our October Families Together Benefit Dinner, celebrates the holiday season, and introduces our new extension in Marysville.