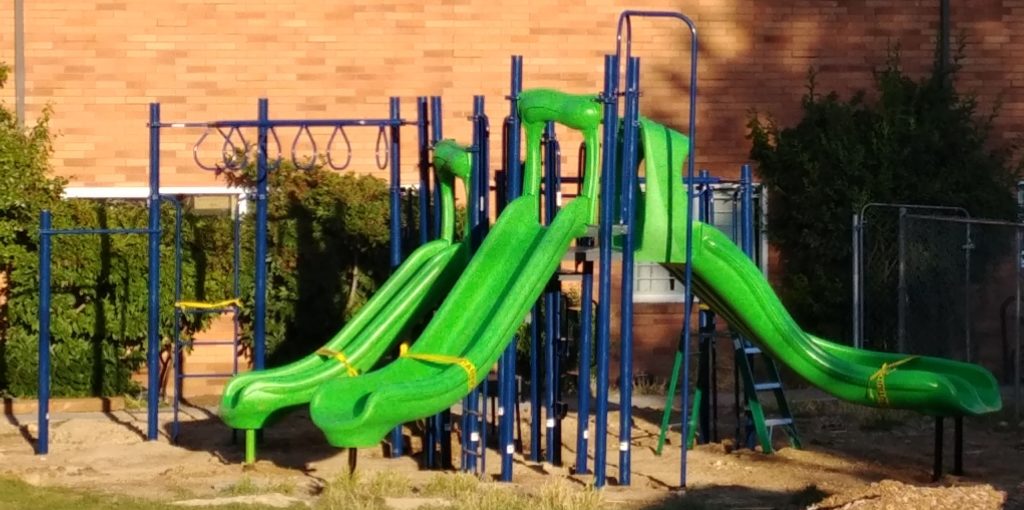 It's been a long time coming – but the Interfaith Family Shelter finally has a beautiful brand-new play structure for the children!
The previous play structure was removed in May 2019, after it became rickety and unsafe for the children. Since then, the playground has sat empty while we worked hard to find funding for new equipment.
However, in May of this year, an anonymous donor reached out to Interfaith's Jim Dean with an astonishingly generous offer: "I want to pay for the shelter's new playground."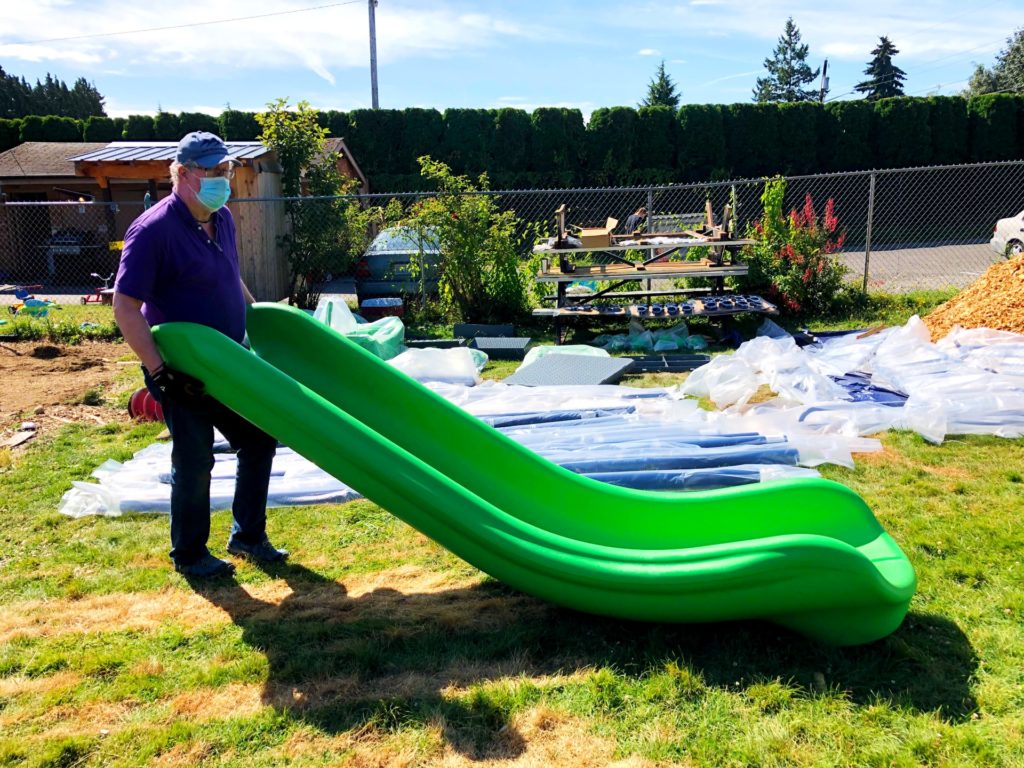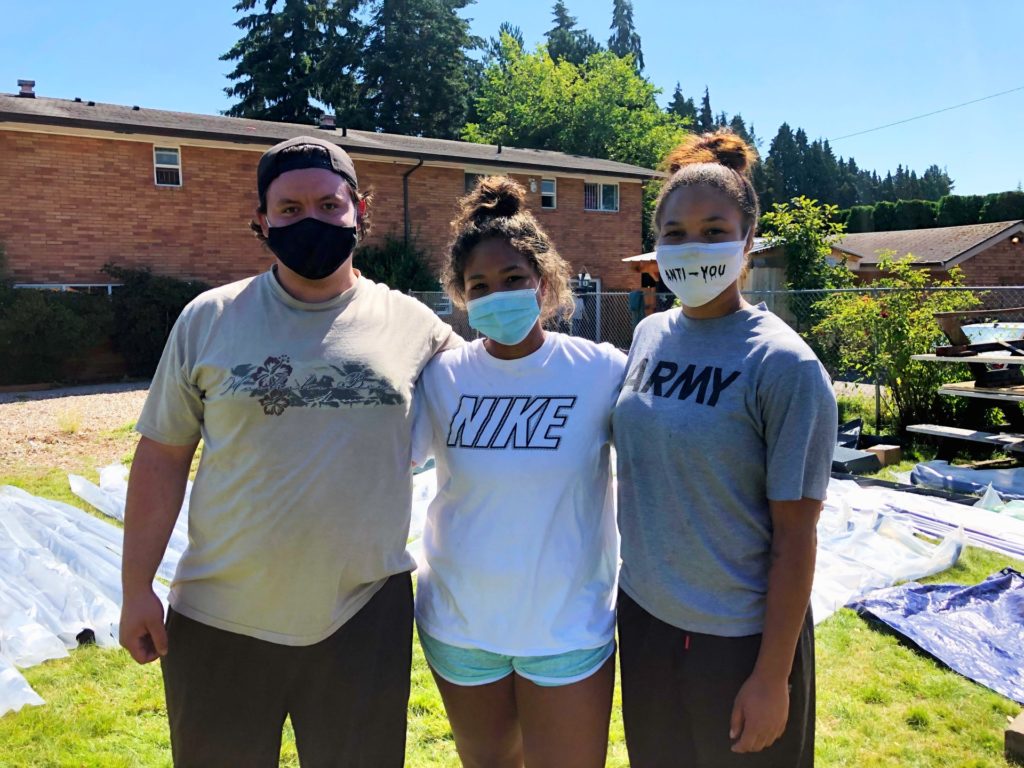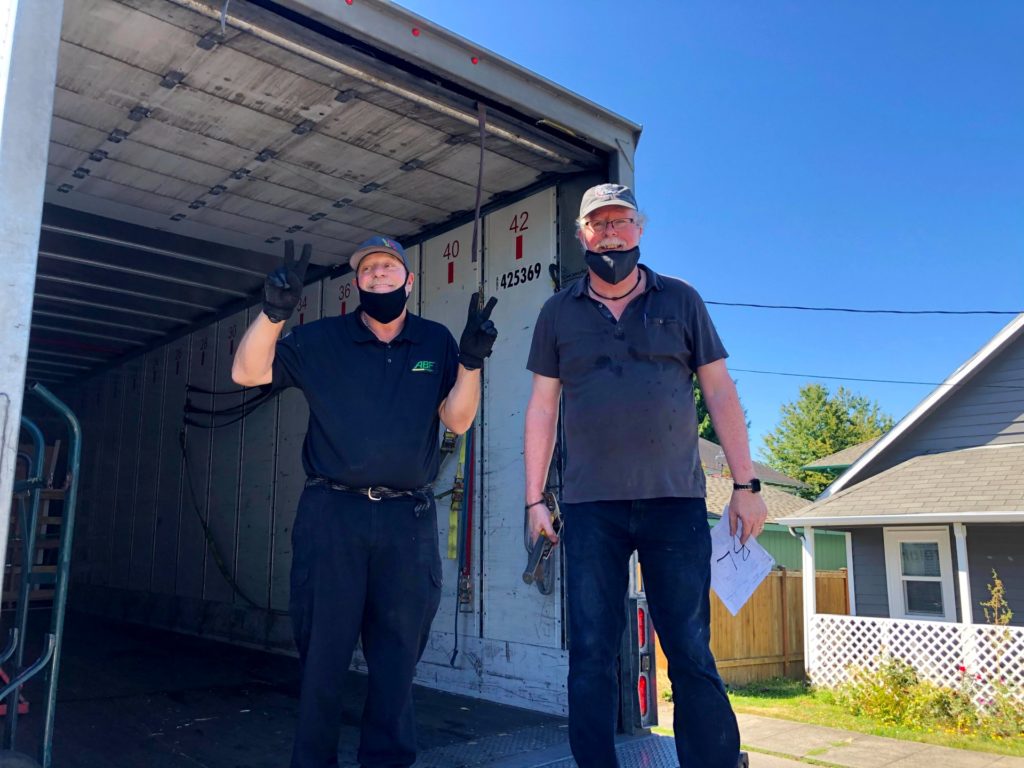 We soon received a check for $20,000, and three months later, volunteers from the City of Everett devoted a summer Saturday in August to begin installing the gorgeous new structure.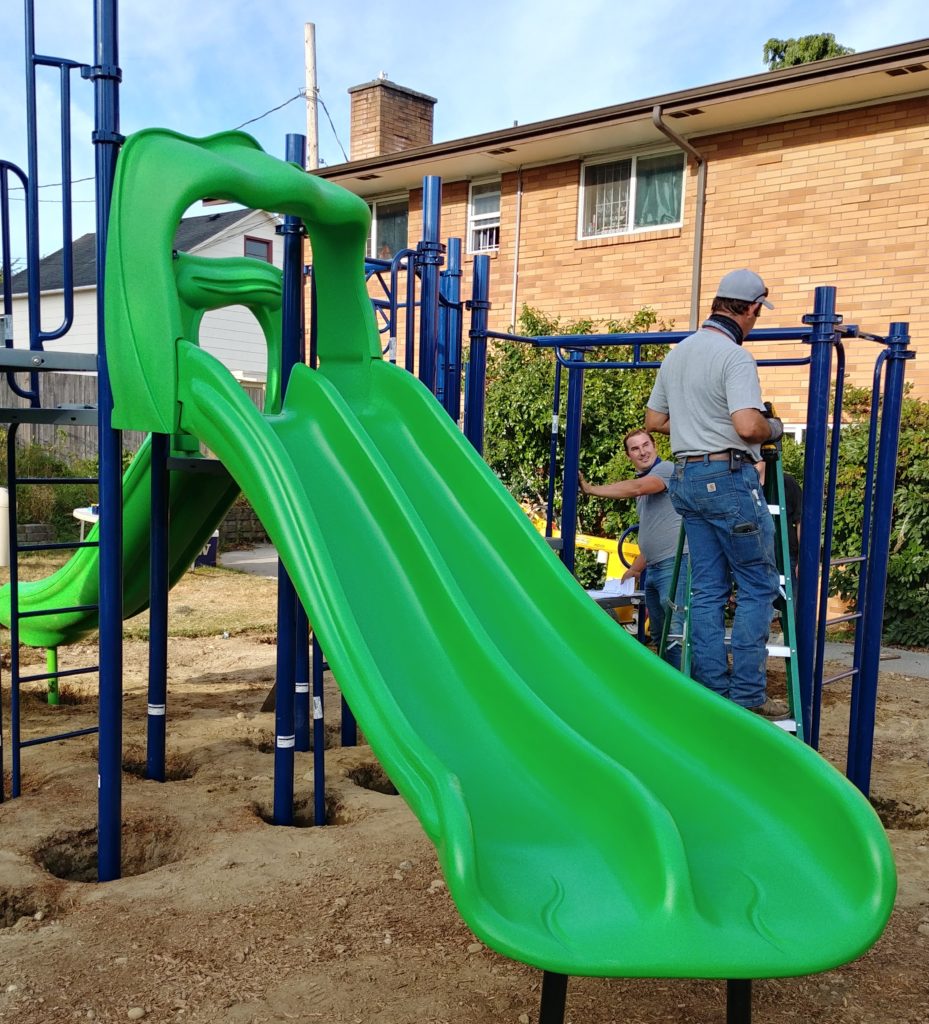 Interfaith's Board President, Frank Busichio, is ecstatic: "The children have long needed a safe, healthy environment that allows them to have fun, play and grow," he beamed. "We are so grateful to the anonymous donor for their generous support." 
Our younger residents – who have been cooped up in the shelter for much too long during this prolonged pandemic – are thrilled. Outdoor play is essential for children's physical health and socioemotional wellbeing. And now they finally have a sturdy and entertaining outlet for all their pent-up energy!
Under the vigilant eyes of shelter staff, who make sure to sanitize the equipment frequently and ensure health protocols are followed during playtime, they are now busy 'monkeying' around on the brand-new Monkey Maze play structure.