Support our 2023 Annual Fund Campaign to keep families sheltered and housed!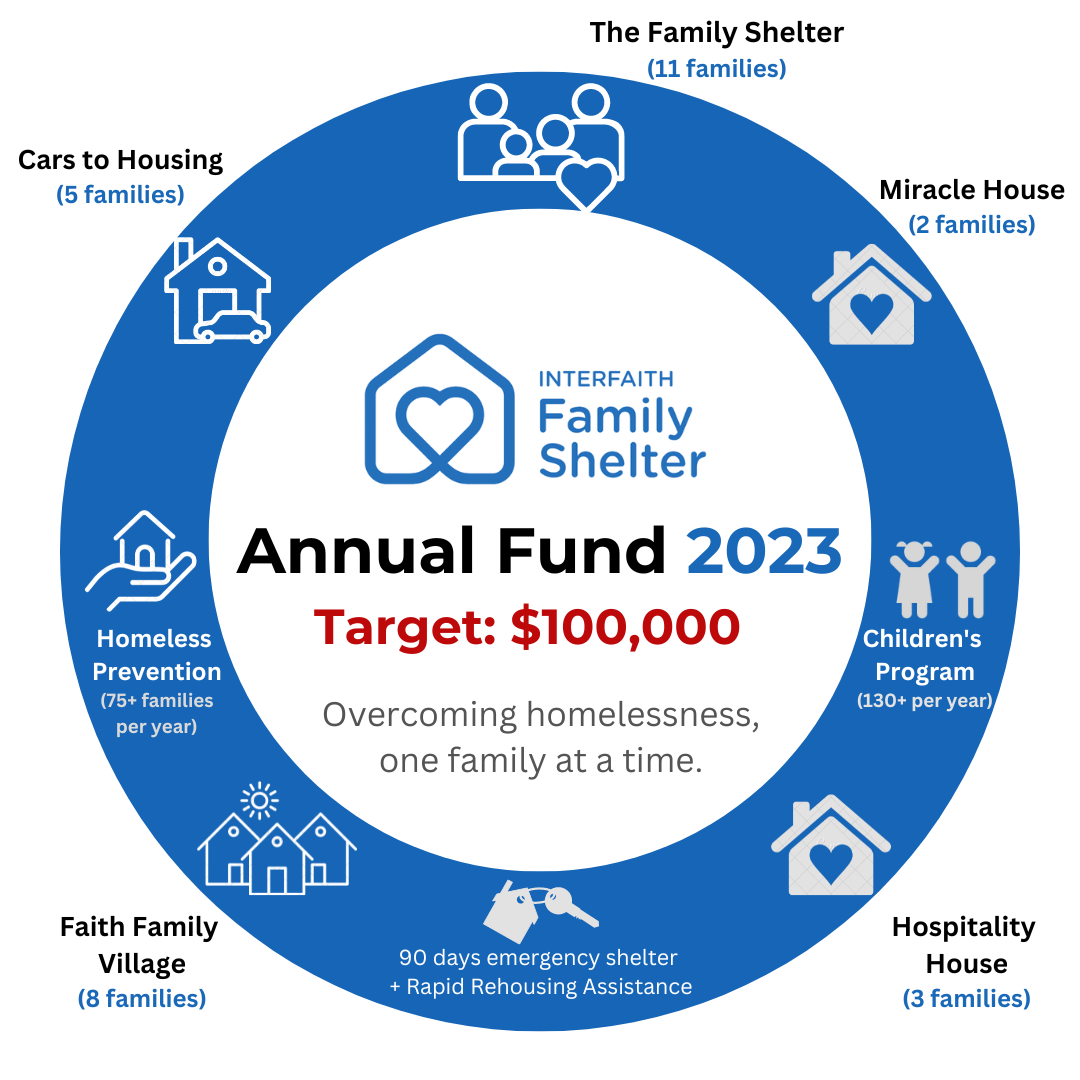 The 2023 Annual Fund Campaign
will support our many programs that provide
emergency shelter and homeless prevention
to families with children in Snohomish County.
Over the past few years, the Interfaith Family Shelter has expanded from a single 11-room facility to now include:
We are committed to minimizing family homelessness in our region.

And YOU can be part of the solution.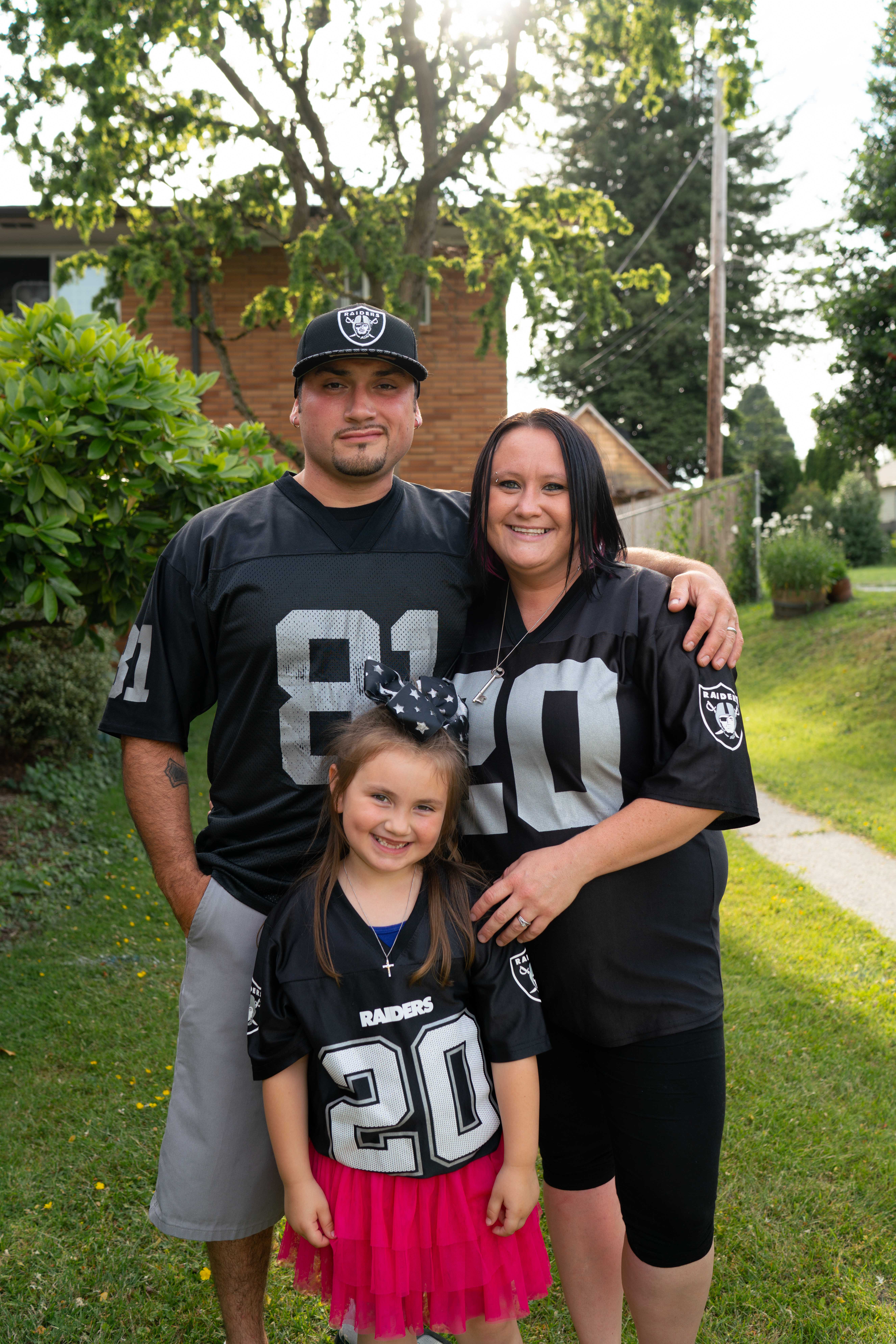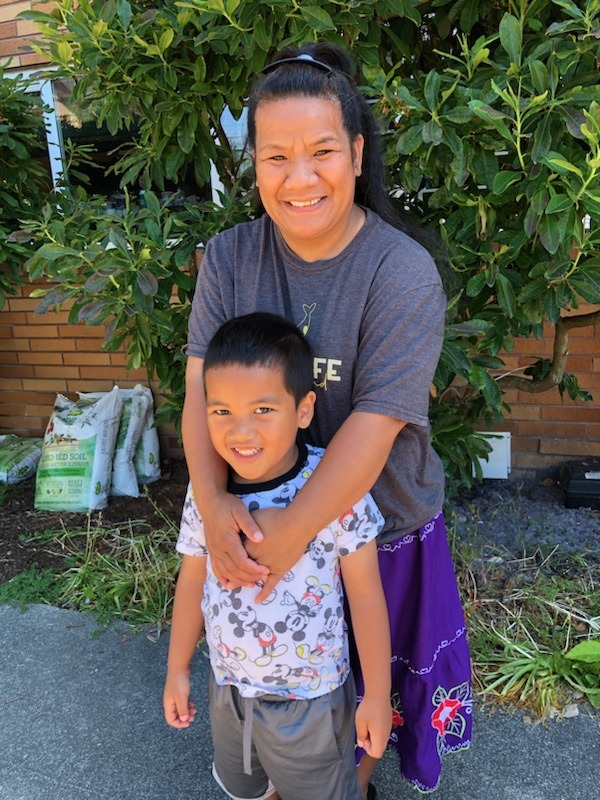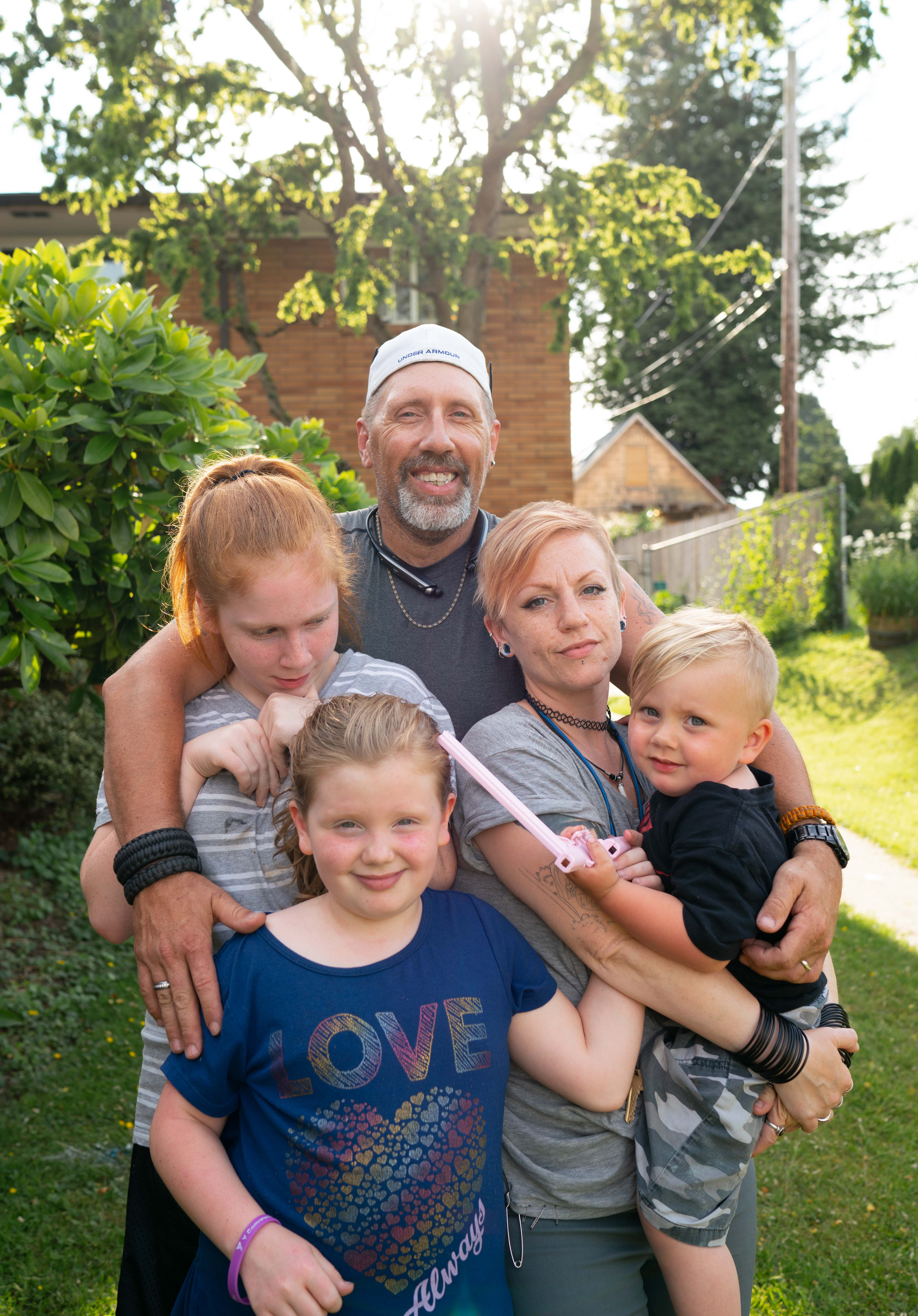 Our Clients Say it Best
The Interfaith Family Shelter has changed
many lives. Here's one former client's story: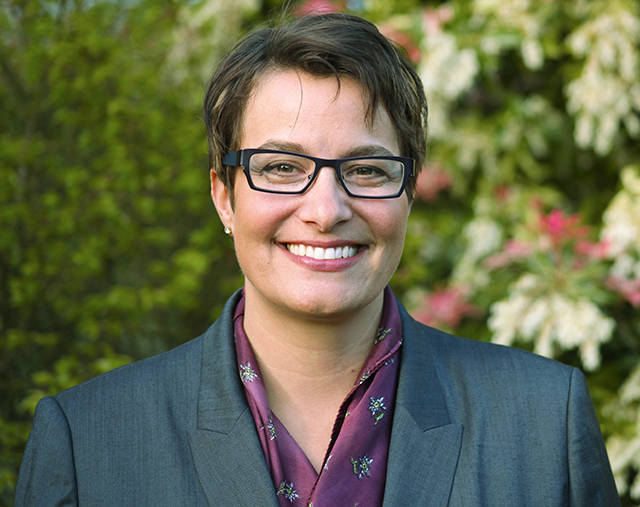 Mayor Cassie Franklin
City of Everett
"The Interfaith Family Shelter is such a valued partner in our community, providing resources to help families overcome homelessness and achieve long term stable housing… which is the best outcome for our entire community."
"The Interfaith Family Shelter is a critical contributor to our ability to serve homeless families. They have an amazing track record of providing emergency shelter to those on our streets and helping them find stable and lasting solutions. It is difficult to consider the gap in our social safety net if we do not have their facility in Everett. Interfaith exemplifies what it means to provide a helping hand in a time of great need and I am proud to support them."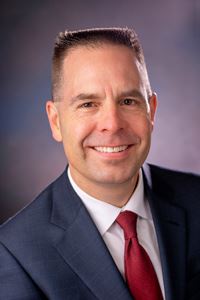 Mayor Jon Nehring
City of Marysville