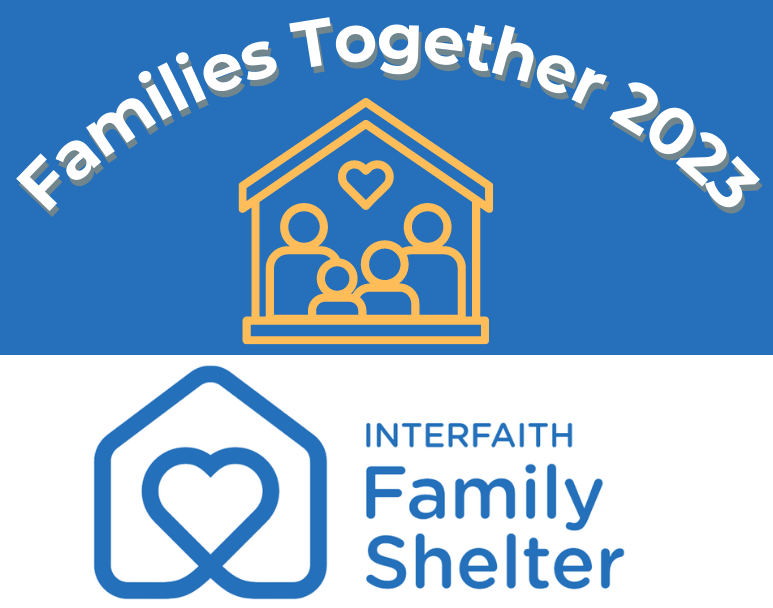 Families Together 2023 was on Thursday, October 26, 2023!
Following last year's successful format, our annual fundraiser offered both in-person and virtual attendance options.
This year, Families Together 2023 occurred in the midst of our ongoing Annual Fund 2023 campaign, which seeks to raise $100,000 by the end of the year.
Total number of unique devices that attended: 34
Total number of attendees at small-group (in-person) gatherings: 65
Total amount raised (so far!): $27,500
Our keynote speaker, Benjamin Simons, a community development manager at Pallet, explained: how Pallet shelters evolved; how they meet the need for durable temporary shelters; and how Pallet shelters offer dignity and space for families who are experiencing setbacks – without having to settle for crowded mass congregant shelter areas. We are proud to partner with Pallet on our most recent program, the Faith Family Village shelter program in Everett, WA.